Pairings | Fish for thought
Posted on April 29 2022 at 08:53
Advertisement feature Fish can be cooked so many different ways these days that you may wonder what kind of wine you should pair with it.
Posted on July 19 2017 at 15:03
As we're well into the holiday season and thought many of you would be heading for the coast we thought you might be in the mood for a fishy feast so we teamed up with Cornwall based Fish for Thought to offer four of you one of their new Speciality Seafood Recipe Boxes.
Never miss a post!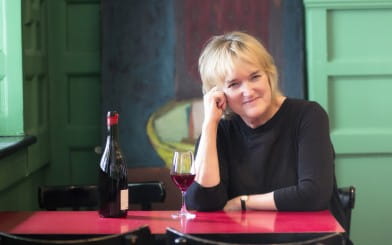 About Fiona
Events and appearances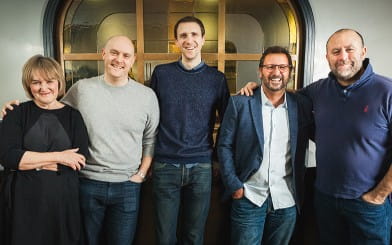 Work with me