Pairings | Sales
Posted on January 7 2012 at 09:59
Just as in every other kind of store, specialist wine shops have sales at this time of year largely to clear stocks that have been slow to sell through and make way for new vintages they've ordered. But is wine the sort of product you should be buying in a sale? Well it depends . . .
Never miss a post!
Most popular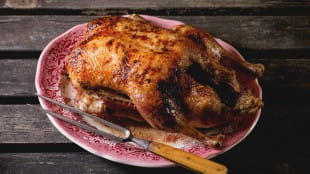 9 fine wine matches for duck
Instagram
Follow on Instagram
My latest book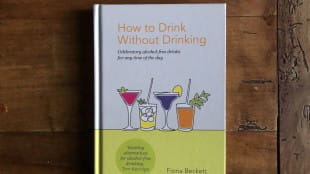 How to Drink without Drinking
Wine basics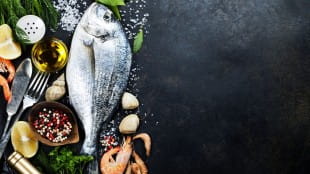 How to pair wine with fish
Food & wine pros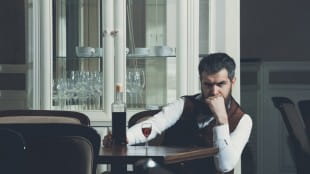 What makes a vino da meditazione?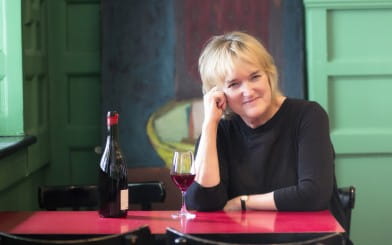 About Fiona
Events and appearances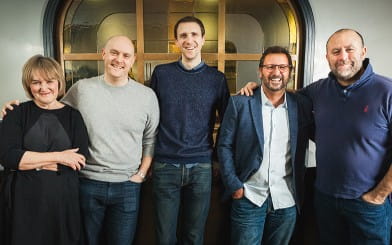 Work with me