Pairings | Wine tasting
Posted on July 14 2012 at 07:55
There was a fascinating report in The Drinks Business this week of a speech by Dr Peter Klosse of the Academy of Gastronomy at the Fine & Rare Specialist Course in Vienna in which he argued that white wine is easier to match with food than red.
Never miss a post!
Most popular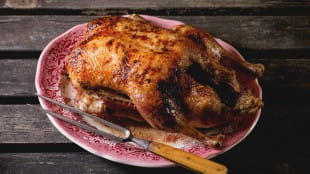 9 fine wine matches for duck
Instagram
Follow on Instagram
My latest book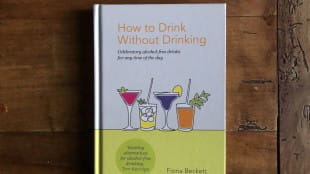 How to Drink without Drinking
Wine basics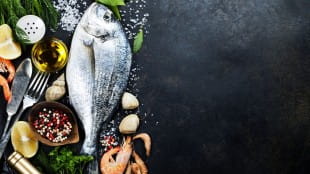 How to pair wine with fish
Food & wine pros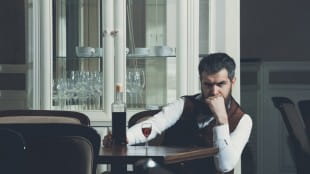 What makes a vino da meditazione?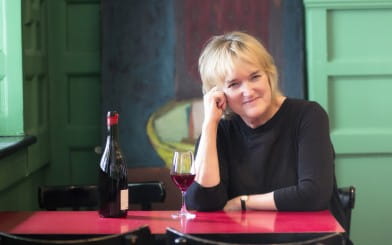 About Fiona
Events and appearances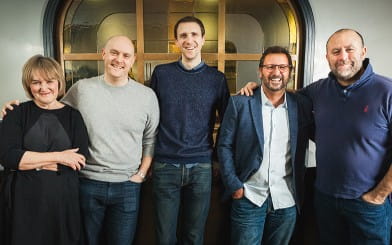 Work with me