Pairings | Choosing wine in a restaurant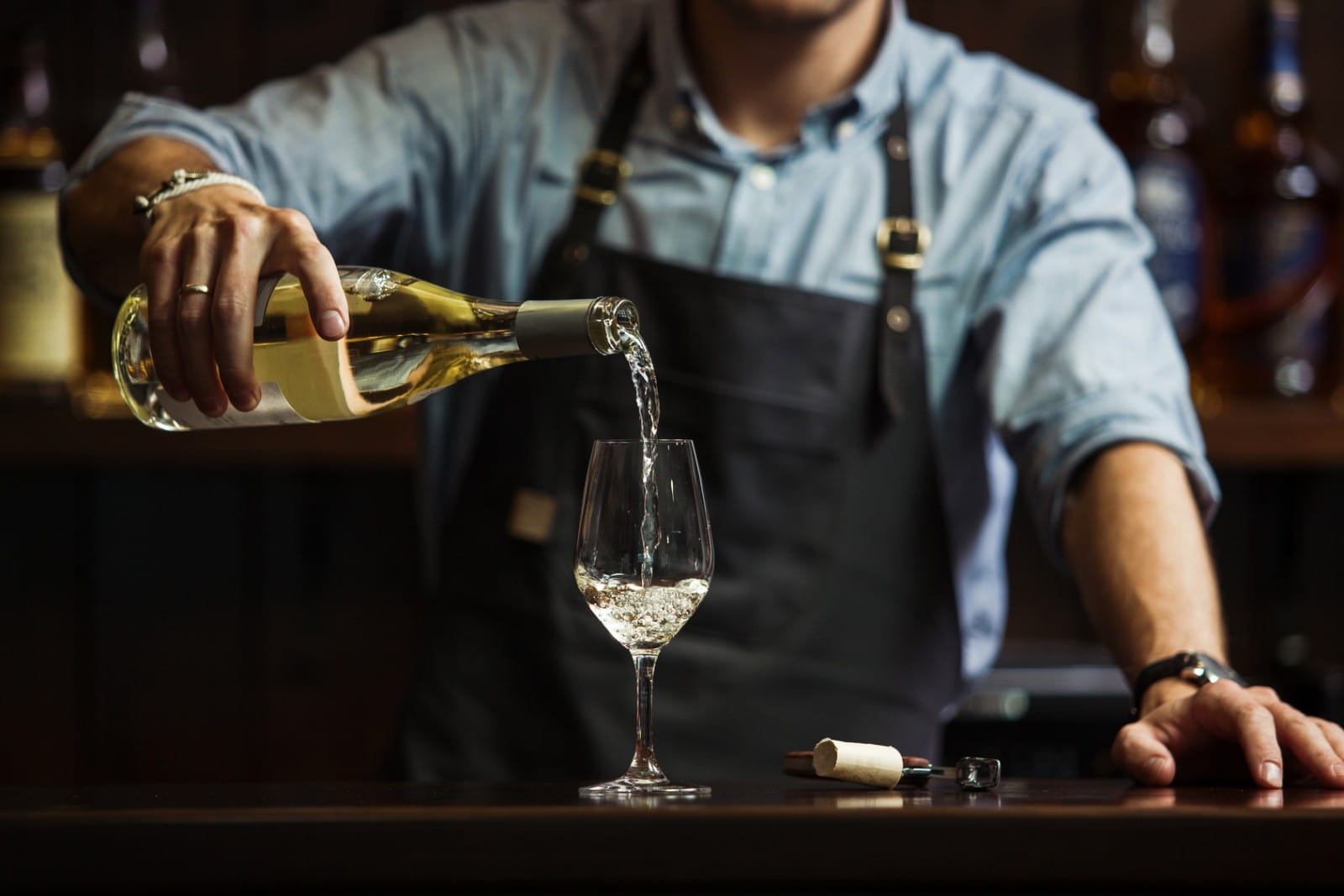 Posted on February 17 2020 at 07:04
Former sommelier Zeren Wilson of Bitten & Written reveals the tricks of the trade when it comes to choosing a good value wine and how to handle the somm.
Posted on January 10 2014 at 09:07
Having had to come up with four wines for my curated wine list at Foxlow this month I've got newfound respect for anyone who puts together anything longer.
Never miss a post!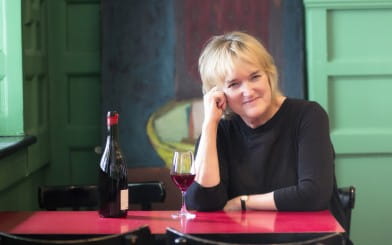 About Fiona
Events and appearances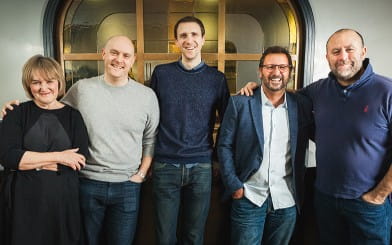 Work with me