Pairings | Wine lists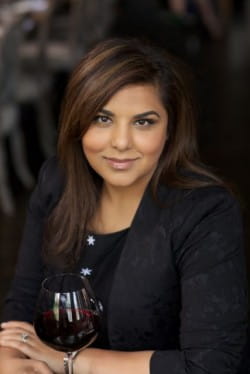 Posted on December 11 2016 at 09:48
Following our article from former sommelier Zeren Wilson on how to order from a wine list, another, wine educator and consultant David Furer, turns the tables and asks some of the US's top sommeliers what the biggest challenges and frustrations are in their job.
Never miss a post!
Most popular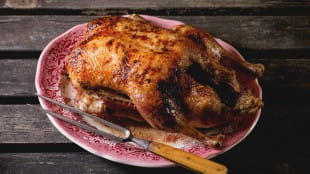 9 fine wine matches for duck
Instagram
Follow on Instagram
My latest book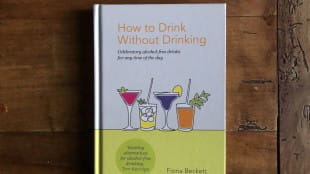 How to Drink without Drinking
Wine basics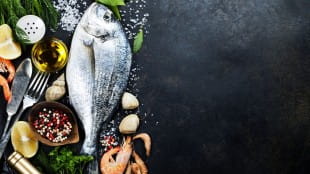 How to pair wine with fish
Food & wine pros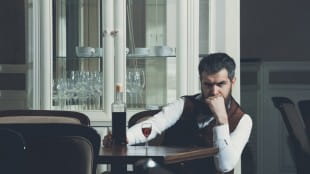 What makes a vino da meditazione?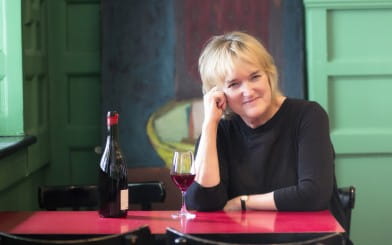 About Fiona
Events and appearances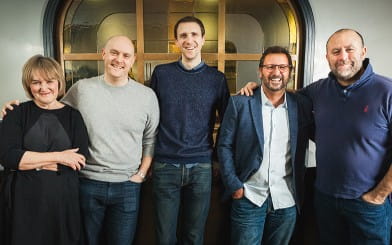 Work with me