Pairings | Decanter
Posted on April 10 2018 at 09:12
Last Thursday's dinner to celebrate Decanter's 2018 Man of the Year, Eduardo Chadwick of Viña Errazuriz was a treat - a line-up of the winery's very best wines. It was obviously sound thinking to pair two of his top reds, the Don Maximiliano Founder's Reserve 2014 and Kai 2005 with fillet of beef but I thought the more intriguing match was the first course of langoustine ravioli with their 2015 Las Pizarras chardonnay.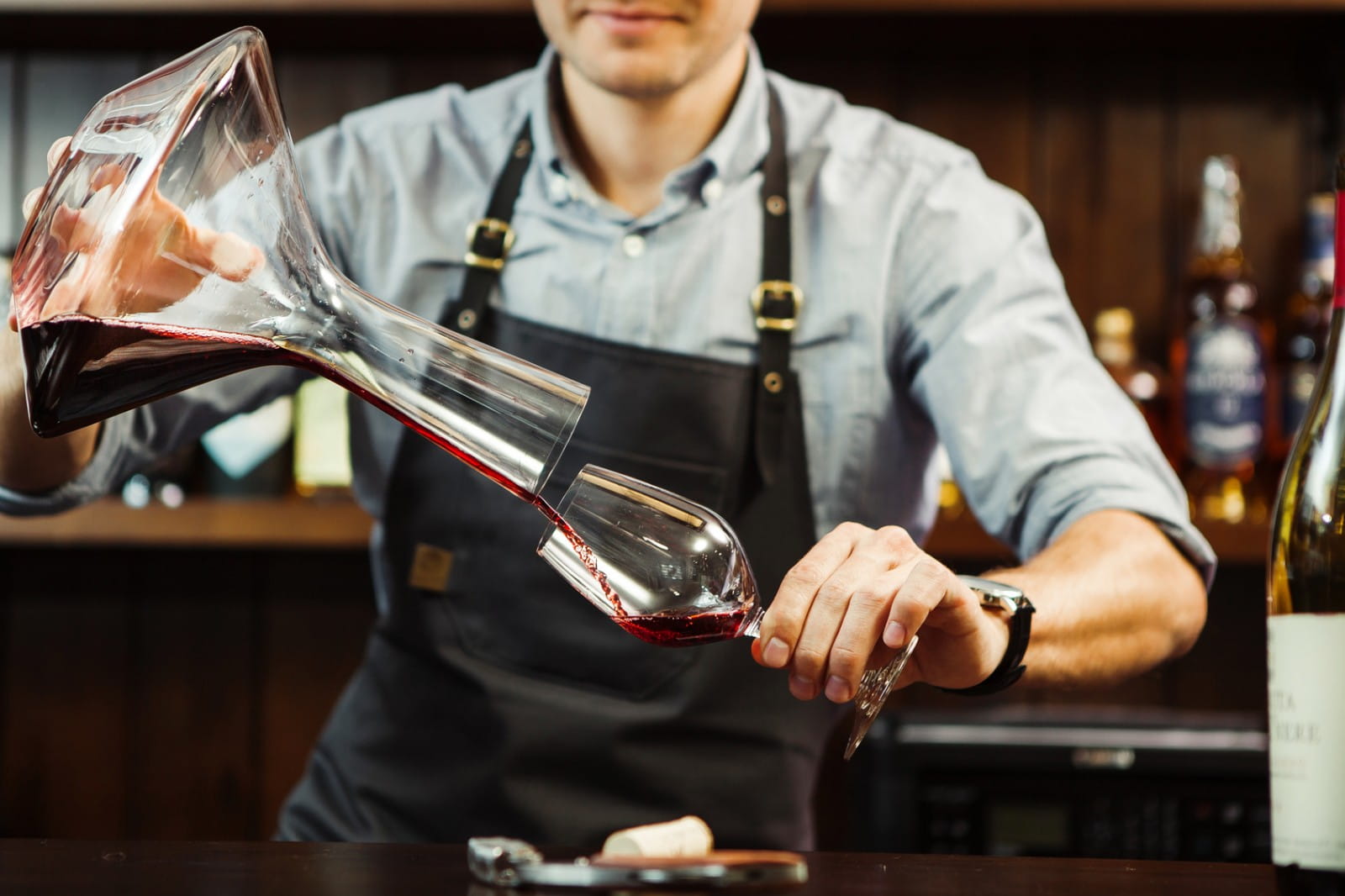 Posted on December 27 2019 at 09:04
There's still a general idea that red wines - especially traditional red wines like Bordeaux - need to be decanted but that's rarely the case these days. Most wines are made to be drunk straightaway. It's only when one of the following conditions applies that you need to get out a decanter
Never miss a post!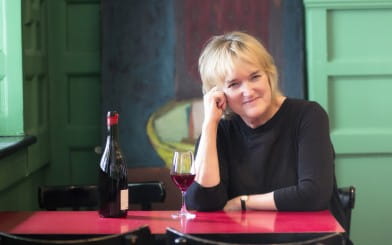 About Fiona
Events and appearances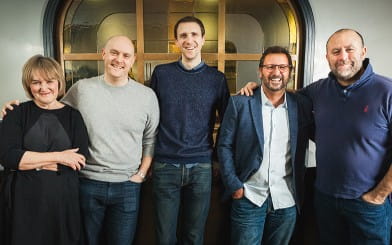 Work with me