Pairings | Wine pairing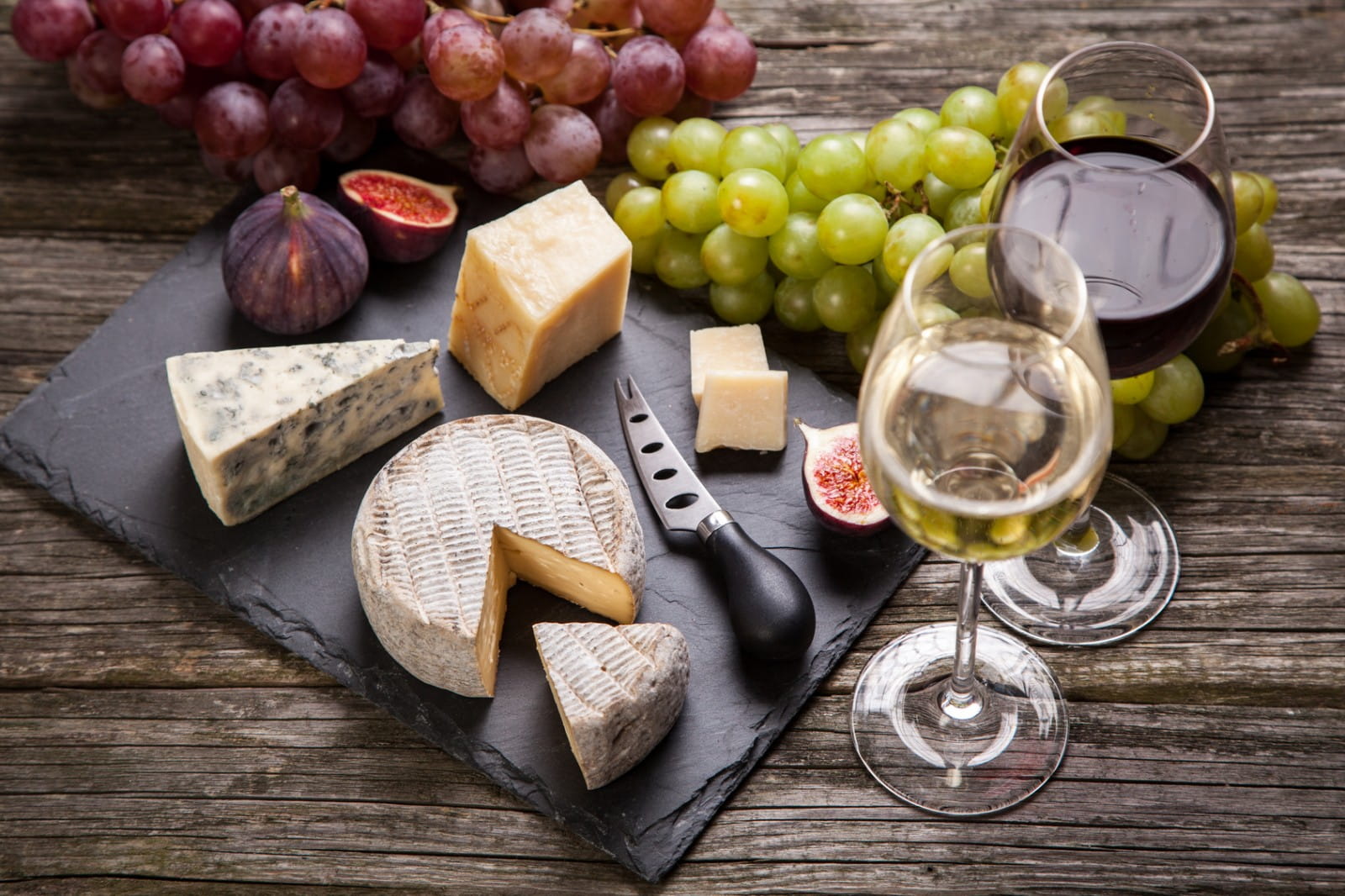 Posted on January 27 2022 at 07:12
Wine and cheese are well known bedfellows but if you're a beginner it might seem daunting to decide exactly which wine to choose for which cheese. This guide will quickly help you to get started pairing wine and cheese like a pro.
Never miss a post!
Most popular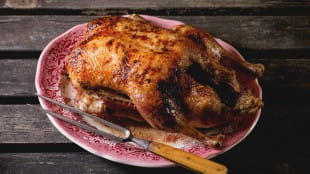 9 fine wine matches for duck
Instagram
Follow on Instagram
My latest book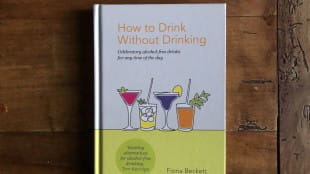 How to Drink without Drinking
Wine basics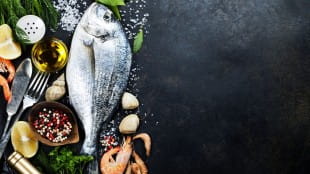 How to pair wine with fish
Food & wine pros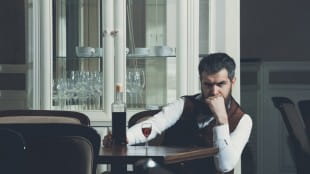 What makes a vino da meditazione?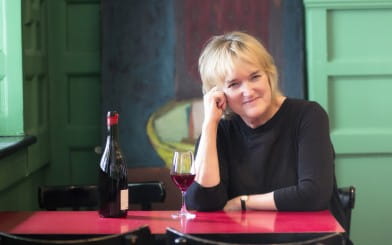 About Fiona
Events and appearances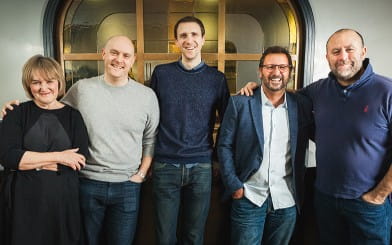 Work with me