Pairings | Cognac
Posted on December 29 2014 at 11:21
In my annual round-up of the best matches of the year I usually end up listing around a third of my matches of the week so I thought this year I'd set myself the the challenge of picking one from each calendar month.
Never miss a post!
Most popular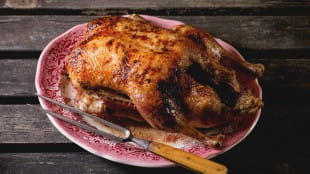 9 fine wine matches for duck
Instagram
Follow on Instagram
My latest book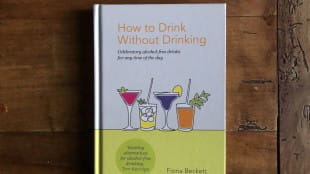 How to Drink without Drinking
Wine basics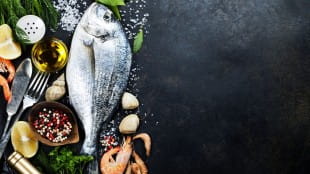 How to pair wine with fish
Food & wine pros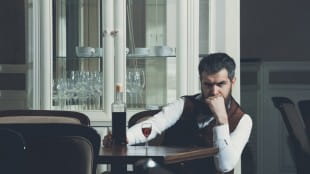 What makes a vino da meditazione?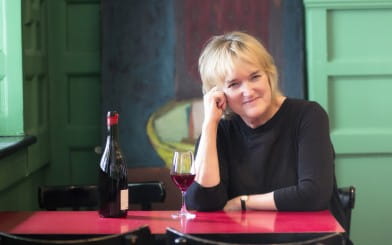 About Fiona
Events and appearances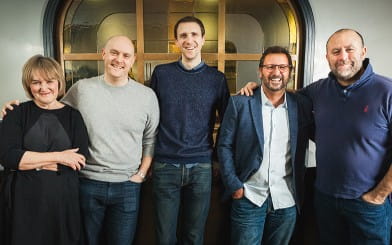 Work with me