Pairings | Mimolette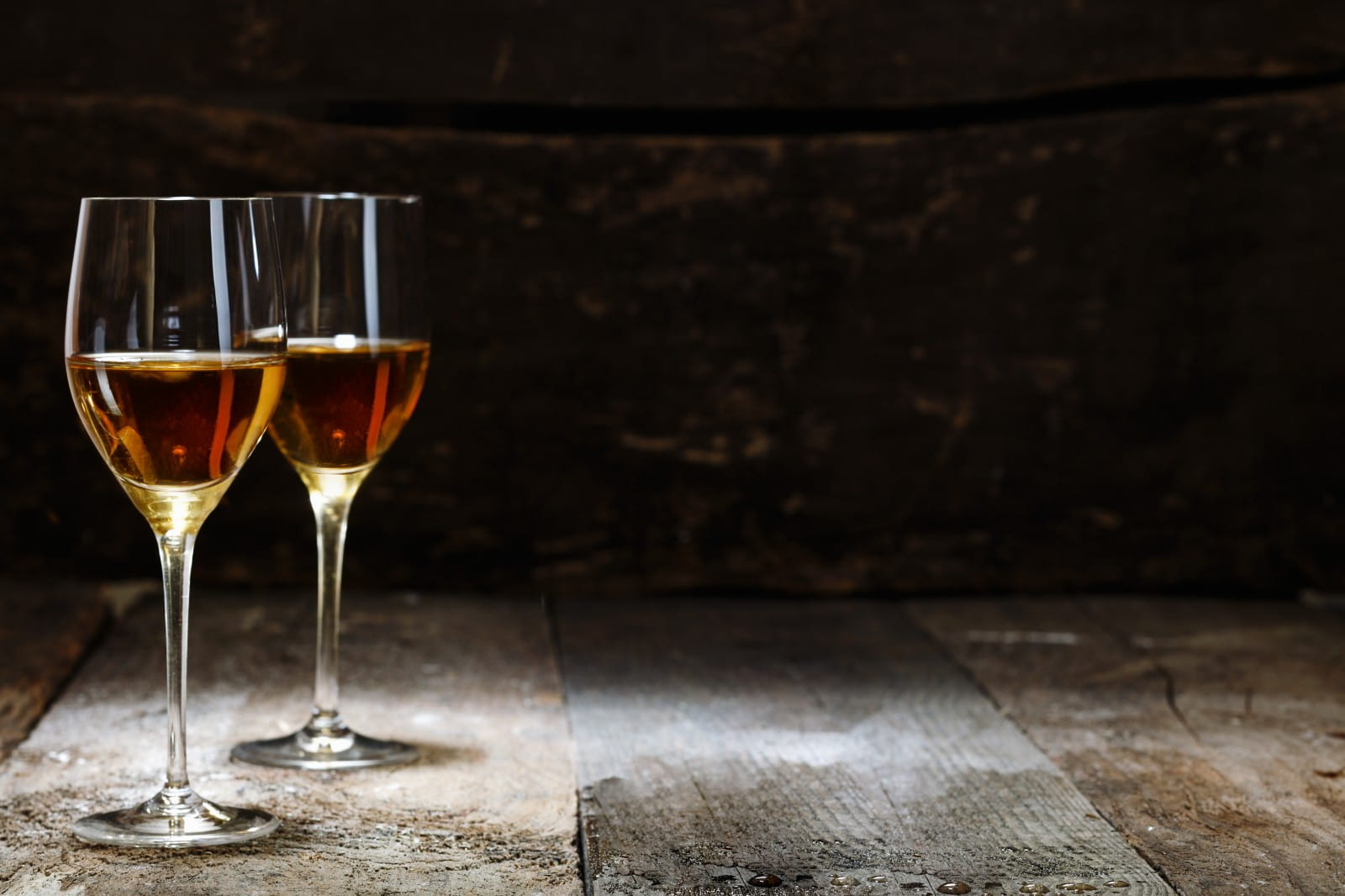 Posted on June 4 2014 at 08:25
The Spanish are more adventurous than us when it comes to matching sherry and food. I remember drinking a dry oloroso with roast partridge a few years back in Jerez. But what else could you pair with it?
Never miss a post!
Most popular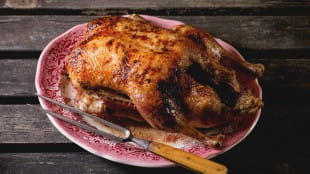 9 fine wine matches for duck
Instagram
Follow on Instagram
My latest book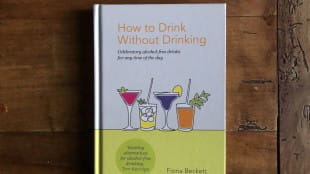 How to Drink without Drinking
Wine basics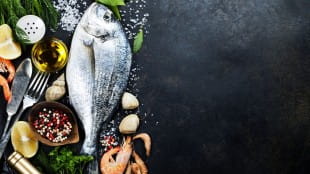 How to pair wine with fish
Food & wine pros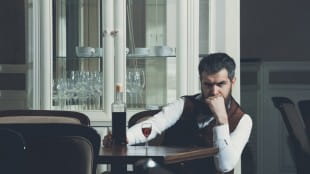 What makes a vino da meditazione?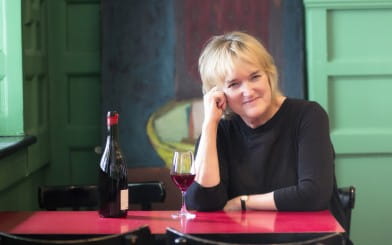 About Fiona
Events and appearances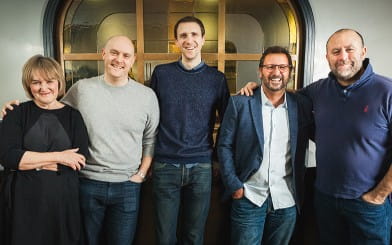 Work with me