Pairings | Italian wine
Posted on March 30 2020 at 14:00
Italy has been one of the countries hardest hit by COVID-19 so here's a way of supporting one of the small importers of Italian wines from "hidden cantinas who produce wine that until now has only been drunk by the Italians themselves".
Never miss a post!
Most popular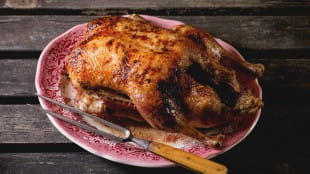 9 fine wine matches for duck
Instagram
Follow on Instagram
My latest book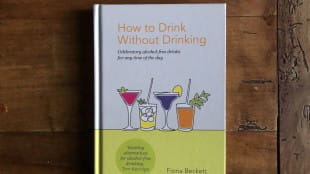 How to Drink without Drinking
Wine basics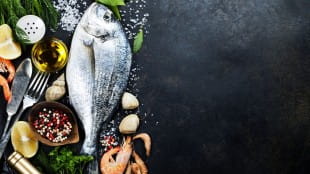 How to pair wine with fish
Food & wine pros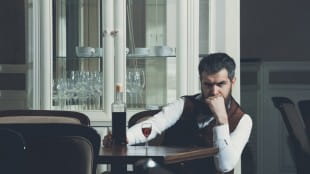 What makes a vino da meditazione?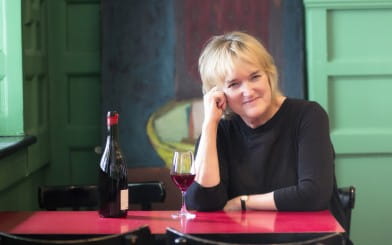 About Fiona
Events and appearances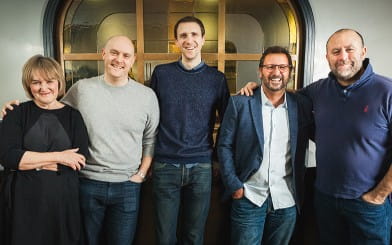 Work with me