Pairings | Restaurants
Posted on April 24 2008 at 12:57
Eating out in Venice is not cheap, as we've discovered, but there are ways of mitigating the cost (essential if you're spending a fortnight in the city!) Here are five of the more classic Venetian restaurants we've been to. Some less expensive and off the beaten track options over the next few days.
Never miss a post!
Most popular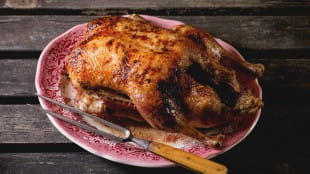 9 fine wine matches for duck
Instagram
Follow on Instagram
My latest book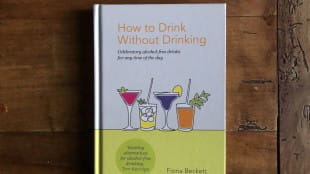 How to Drink without Drinking
Wine basics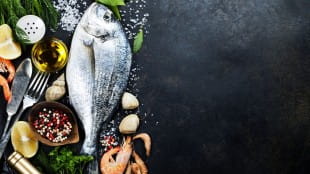 How to pair wine with fish
Food & wine pros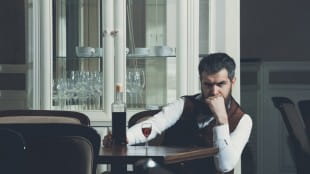 What makes a vino da meditazione?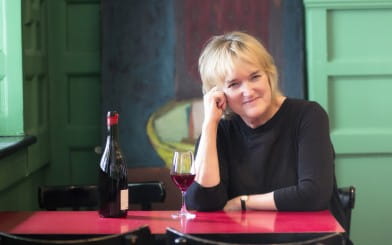 About Fiona
Events and appearances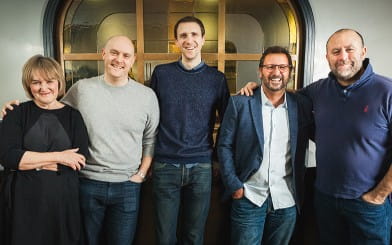 Work with me