Pairings | Greek reds
Posted on August 18 2020 at 07:59
Aubergine - or eggplant as it's called in the US - doesn't have a strong flavour of its own but tends to enrich any dish in which it's included especially when baked with tomatoes and cheese.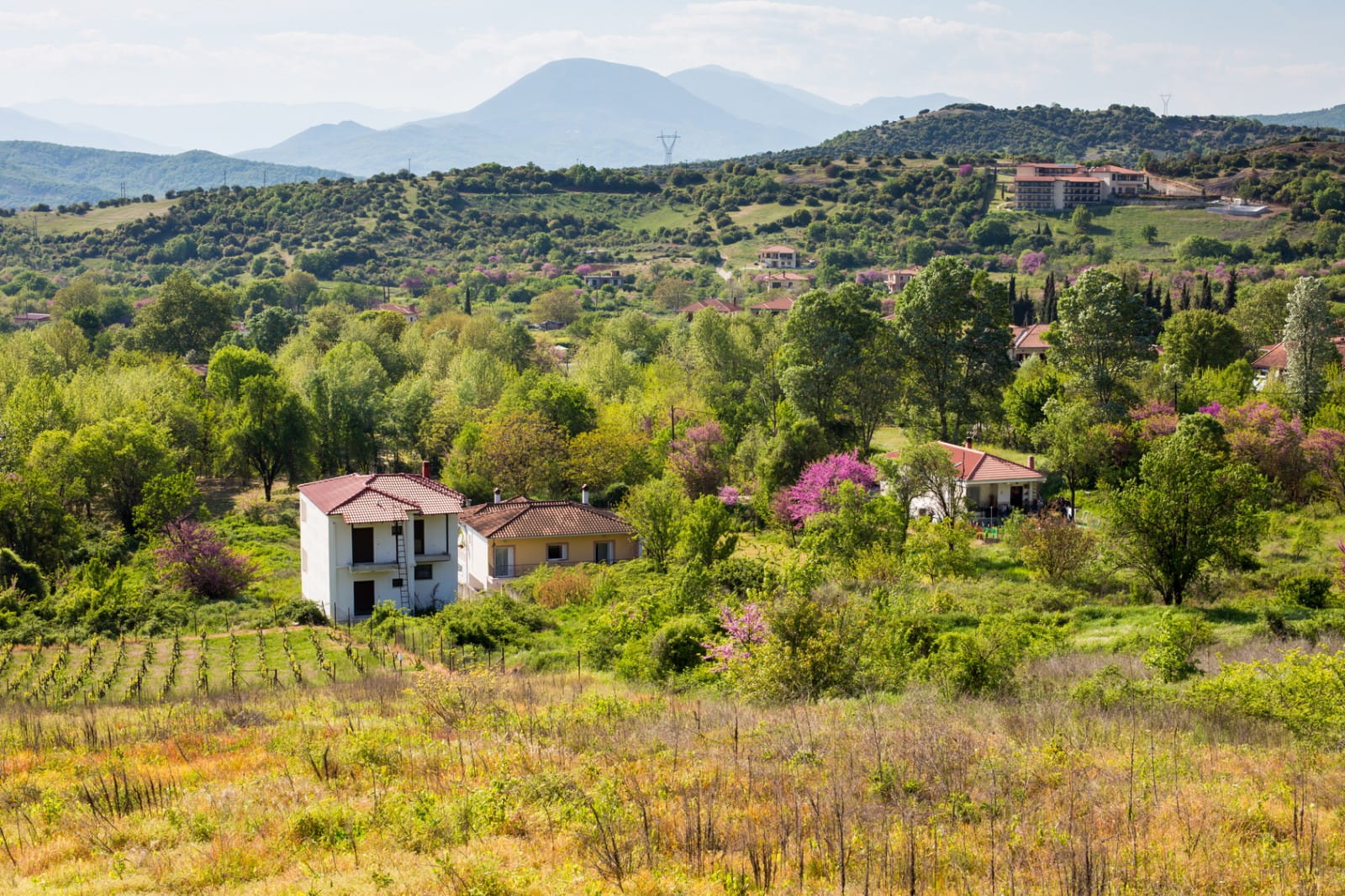 Posted on July 26 2018 at 08:02
Peter Pharos argues that his home country's wines deserve a place on the table with the world's most popular cuisines.
Never miss a post!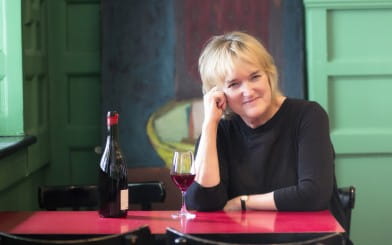 About Fiona
Events and appearances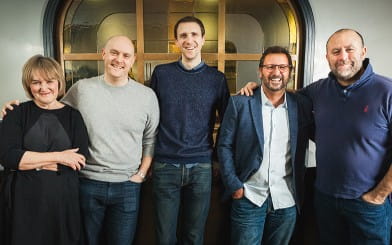 Work with me