Pairings | Xinomavro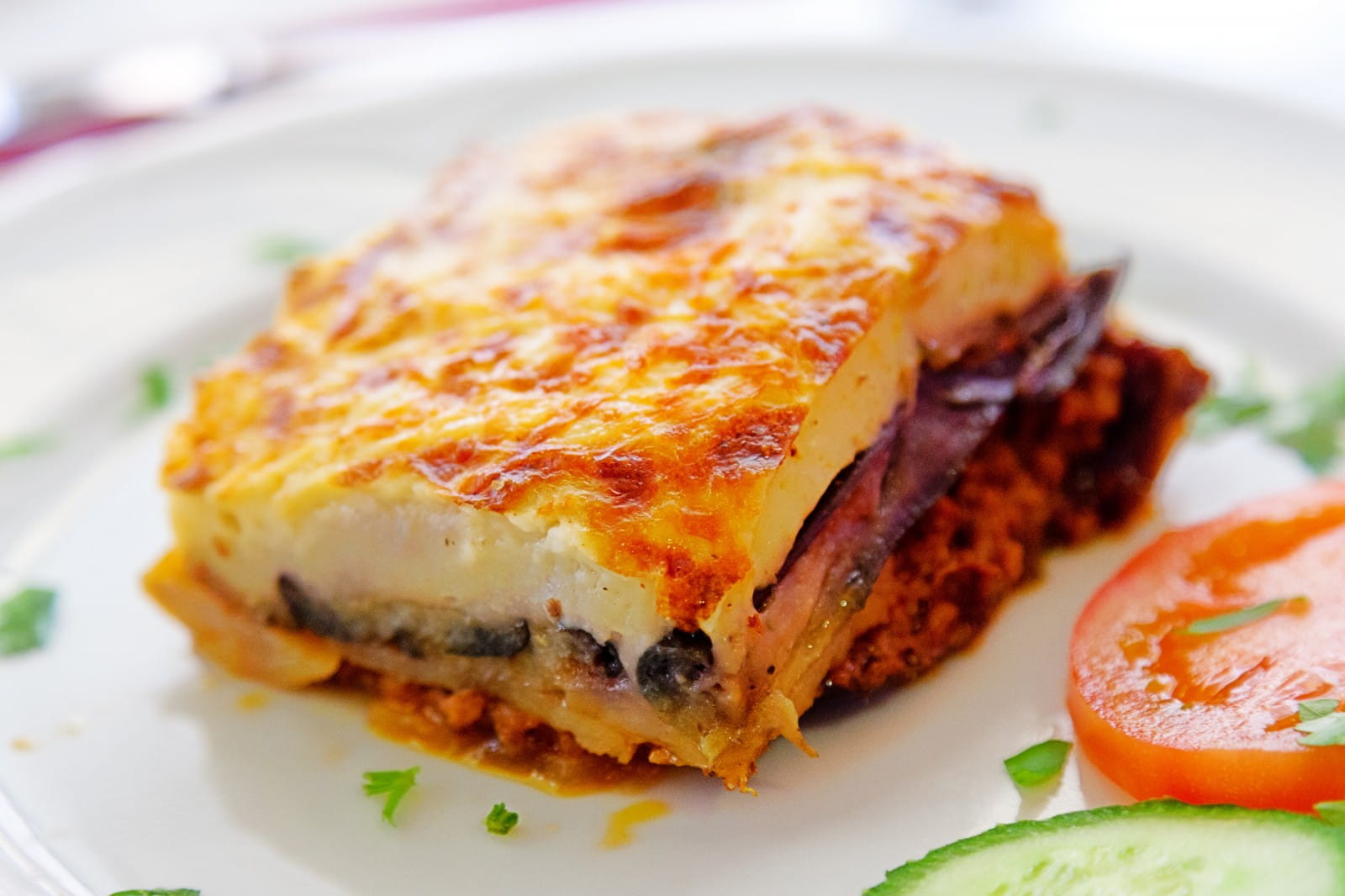 Posted on August 15 2019 at 07:24
If you're wondering what type of wine to serve with moussaka the obvious answer is a Greek red. The dry, dark-fruited character of the country's indigenous grapes suits the dish perfectly.
Never miss a post!
Most popular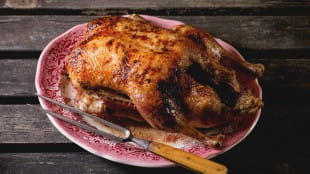 9 fine wine matches for duck
Instagram
Follow on Instagram
My latest book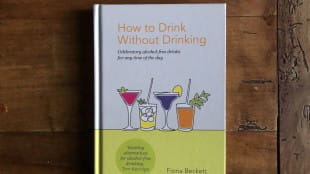 How to Drink without Drinking
Wine basics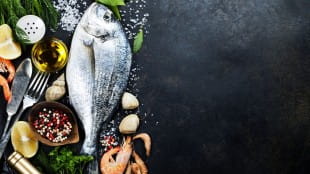 How to pair wine with fish
Food & wine pros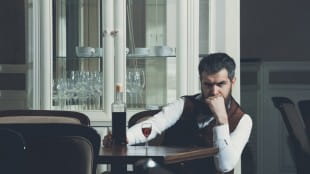 What makes a vino da meditazione?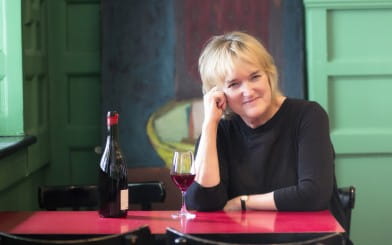 About Fiona
Events and appearances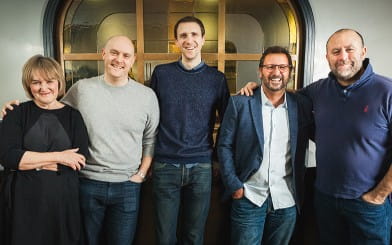 Work with me