Pairings | Wine dinners
Posted on January 18 2017 at 11:53
Most of the time we're pairing wine and food it's the food that comes first but for people in the trade it's more often about what food will flatter the wine. But how do you ensure a successful match?
Never miss a post!
Most popular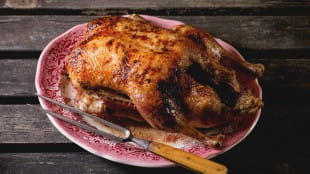 9 fine wine matches for duck
Instagram
Follow on Instagram
My latest book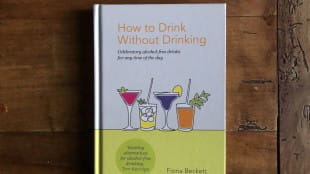 How to Drink without Drinking
Wine basics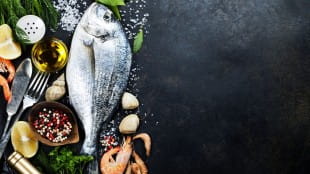 How to pair wine with fish
Food & wine pros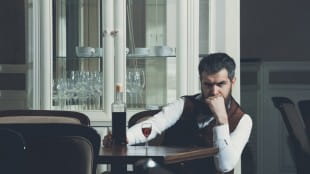 What makes a vino da meditazione?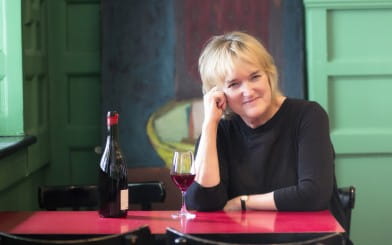 About Fiona
Events and appearances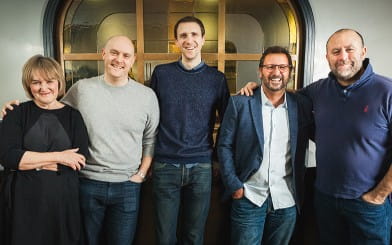 Work with me