Pairings | Chablis premier cru
Posted on September 25 2022 at 07:00
There's such an obvious wine match for lobster (great chardonnay) that you might wonder if it was worth considering anything else but there are other interesting alternatives.
Never miss a post!
Most popular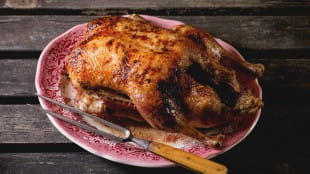 9 fine wine matches for duck
Instagram
Follow on Instagram
My latest book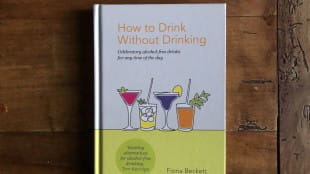 How to Drink without Drinking
Wine basics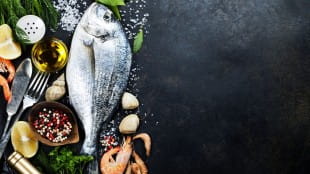 How to pair wine with fish
Food & wine pros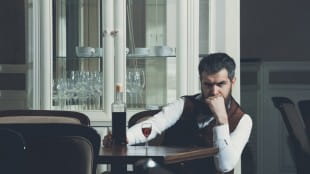 What makes a vino da meditazione?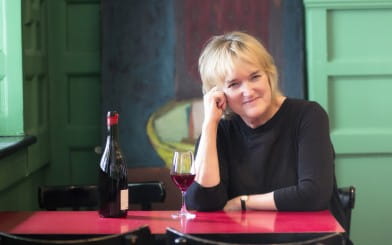 About Fiona
Events and appearances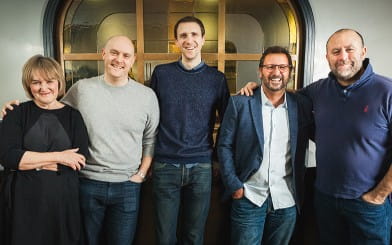 Work with me