Pairings | Stichelton
Posted on December 28 2022 at 11:55
A perfect seasonal salad from Jeremy Lee's gorgeous book Cooking to use the last of the Stilton or as Jeremy suggests, Stichelton. I love the touch of using membrillo in it and, if you can get hold of it, quince vinegar.
Never miss a post!
Most popular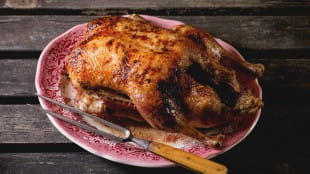 9 fine wine matches for duck
Instagram
Follow on Instagram
My latest book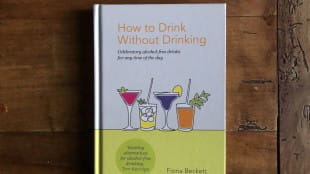 How to Drink without Drinking
Wine basics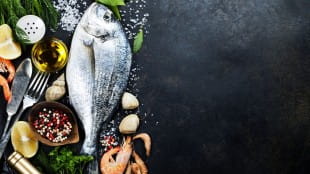 How to pair wine with fish
Food & wine pros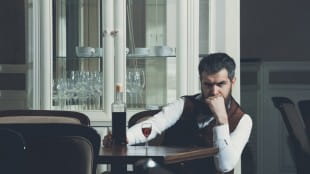 What makes a vino da meditazione?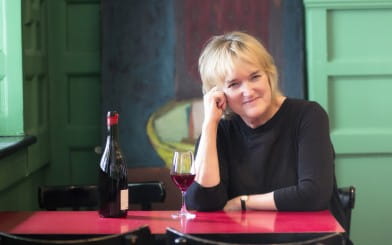 About Fiona
Events and appearances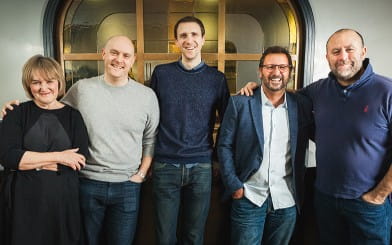 Work with me