Pairings | Caerphilly
Posted on July 10 2020 at 09:45
Caerphilly - or, to be more precise - Gorwydd Caerphilly which is made by my friends Trethowan Brothers - is probably the cheese I know best. And there's one absolutely outstanding match for it . . .
Never miss a post!
Most popular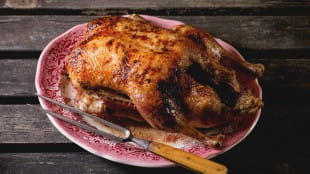 9 fine wine matches for duck
Instagram
Follow on Instagram
My latest book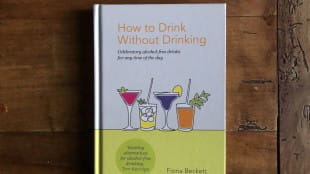 How to Drink without Drinking
Wine basics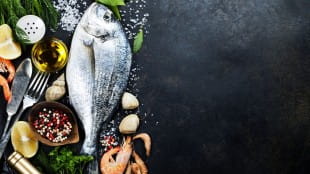 How to pair wine with fish
Food & wine pros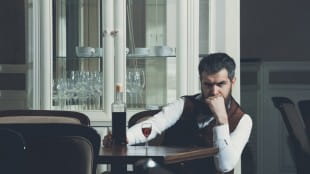 What makes a vino da meditazione?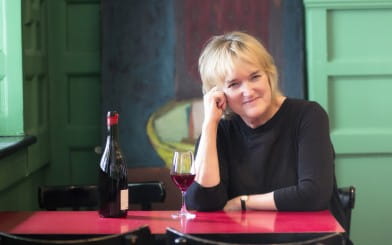 About Fiona
Events and appearances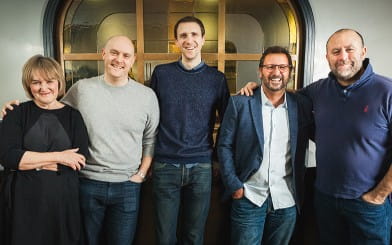 Work with me