Pairings | Medium cider
Posted on October 28 2016 at 08:35
When you think how well apples go with cheese it's amazing that cider isn't the automatic go-to for a cheese board but as we discovered at Cheese School* earlier this month some work better than others with particular styles of cheese.
Posted on May 3 2010 at 08:13
I suppose I shouldn't say this coming from the West Country but I often forget about cider when I'm thinking about cheese pairings. Not that I don't enjoy it but there always seem more complex drinks with a wider range of flavours to experiment with.
Posted on October 29 2012 at 13:34
It was a bumper week for food pairings last week a number of which I'll be flagging up elsewhere on the site and my Facebook page but I've gone for this very straightforward combination because its so simple to replicate at home
Never miss a post!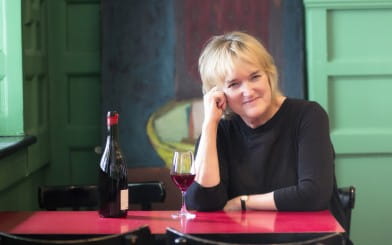 About Fiona
Events and appearances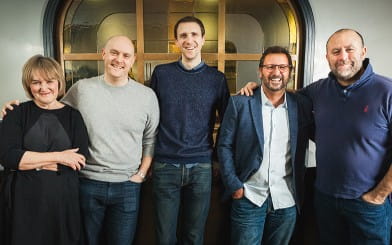 Work with me