Pairings | Tapas
Posted on October 25 2010 at 07:01
Sometimes you get in a rut with a particular food and wine combination - maybe on a 'if it ain't broke, why fix it? basis. Such is the case for me with tapas which I tend to recommend pairing with something Spanish - usually manzanilla sherry or - depending on the amount of seafood - a crisp Rueda, dry Spanish rosado or a young Rioja or similar Spanish red.
Never miss a post!
Most popular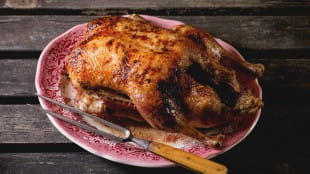 9 fine wine matches for duck
Instagram
Follow on Instagram
My latest book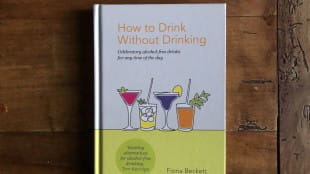 How to Drink without Drinking
Wine basics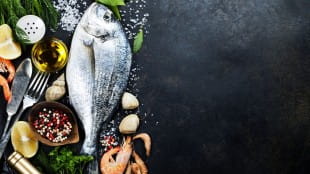 How to pair wine with fish
Food & wine pros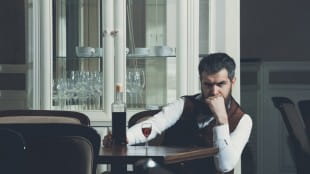 What makes a vino da meditazione?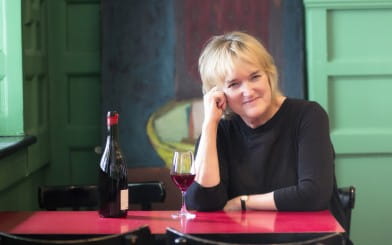 About Fiona
Events and appearances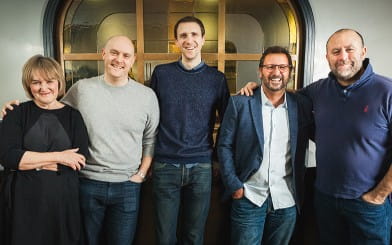 Work with me