Pairings | BBQ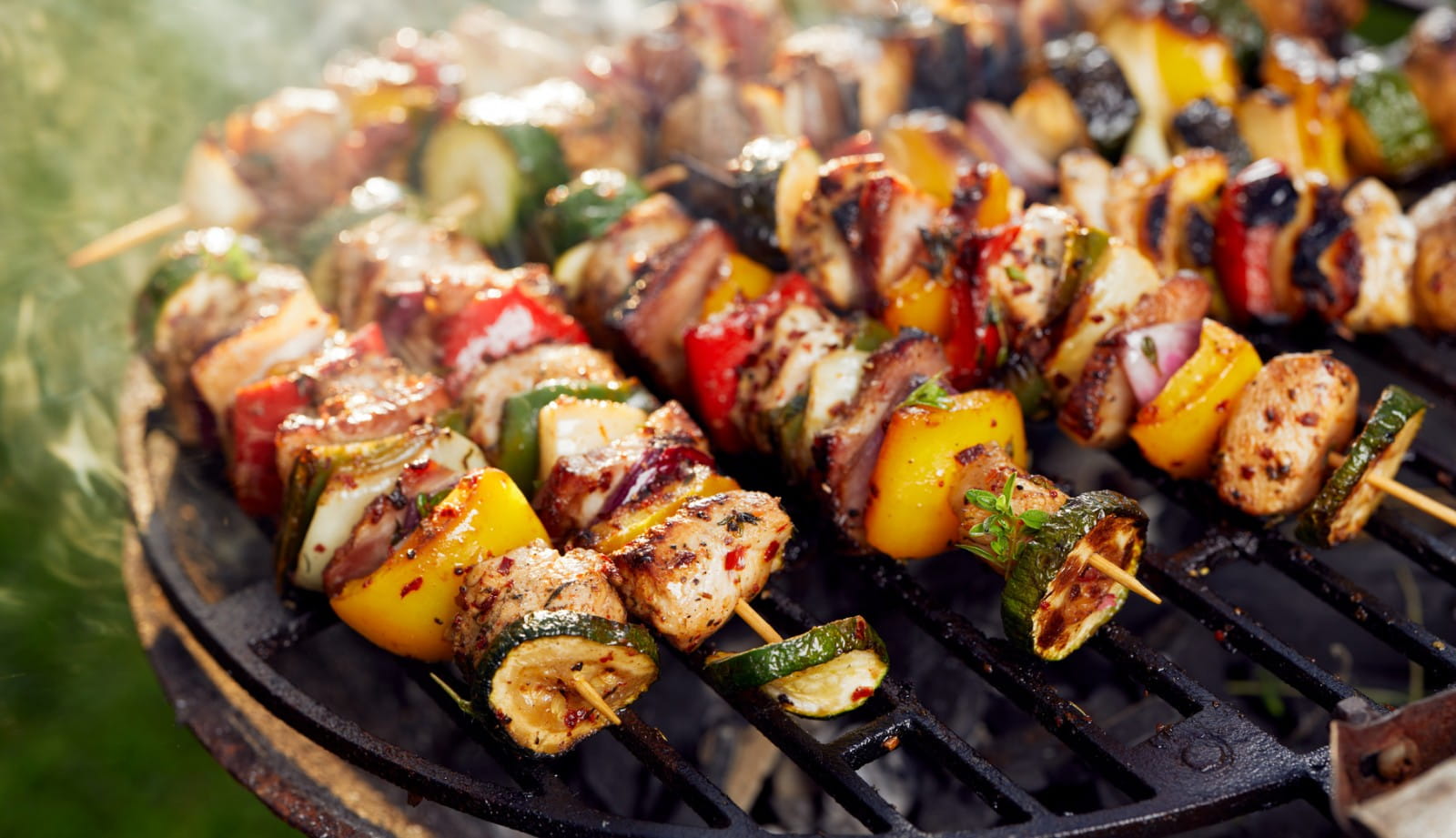 Posted on May 8 2022 at 07:29
Beer is still seen as a more common pairing than wine with a barbecue but if you're planning one this weekend - or barbecuing any other weekend this summer - and you prefer drinking wine you may well be wondering which one to choose.
Never miss a post!
Most popular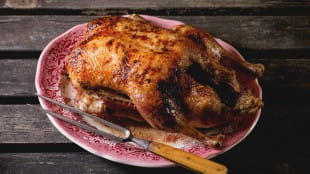 9 fine wine matches for duck
Instagram
Follow on Instagram
My latest book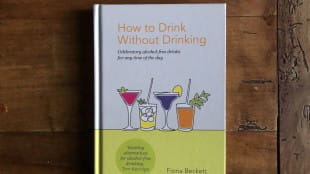 How to Drink without Drinking
Wine basics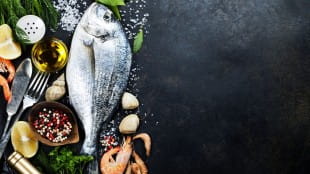 How to pair wine with fish
Food & wine pros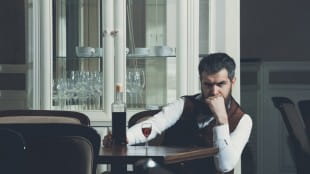 What makes a vino da meditazione?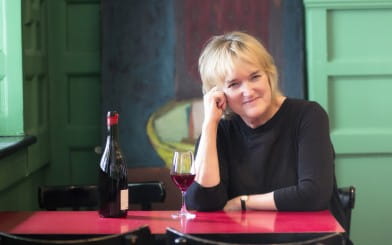 About Fiona
Events and appearances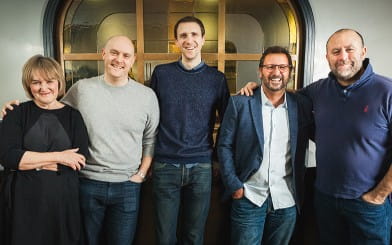 Work with me