Pairings | Fleurie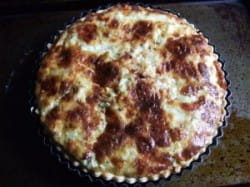 Posted on November 21 2011 at 08:11
A simple lunch of quiche from leftovers thrown together from the fridge turned into a feast with a glass of Claire and Fabien Chasselay's Fleurie La Chapelle des Bois, an organic Beaujolais from the excellent 2009 vintage.
Posted on November 18 2021 at 07:45
Beaujolais - by which I mean red Beaujolais - is the most French of wines, the perfect wine pairing for a picnic or bistro meal.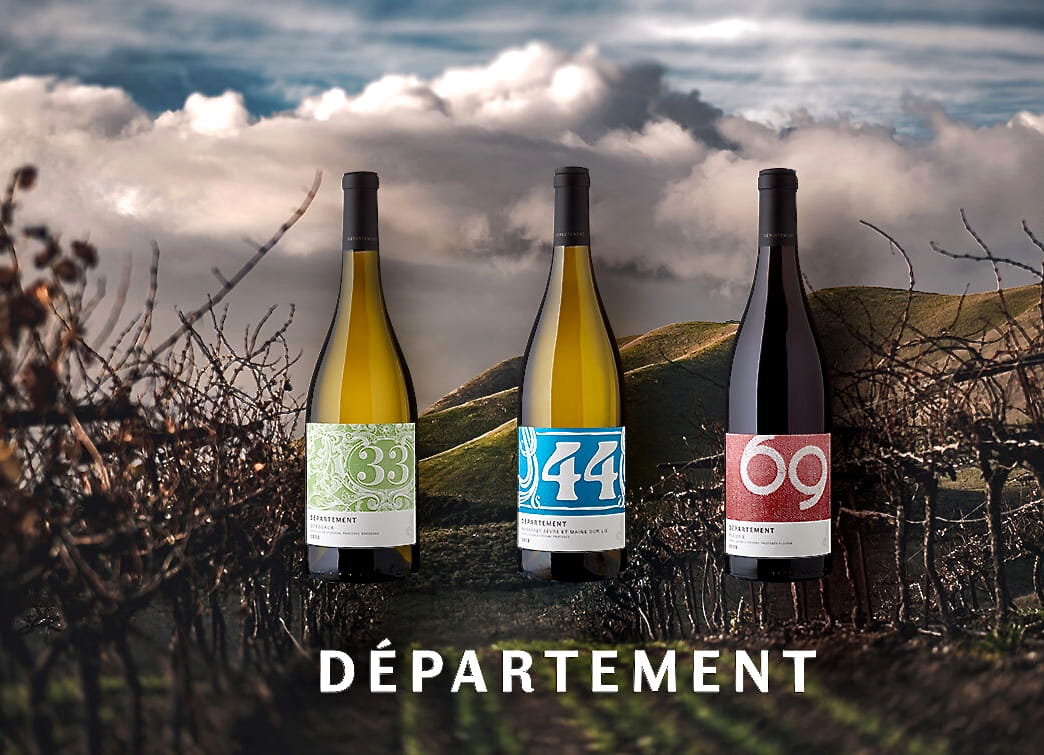 Posted on March 1 2022 at 21:29
If you've travelled in France you'll be aware that the counties there are referred to as departements and my friend Liam Steevenson of Vineyard Productions wanted to reflect their individual character in a range of wines. THIS COMPETITION IS NOW CLOSED
Never miss a post!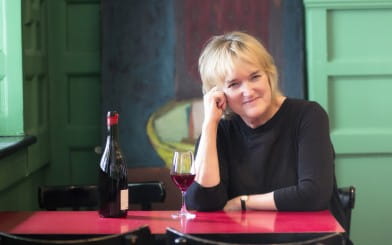 About Fiona
Events and appearances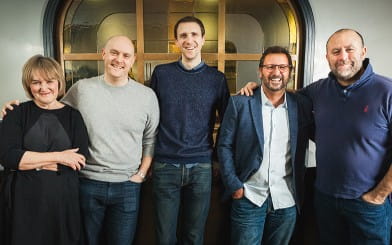 Work with me