Pairings | Champagne & sparkling wine
Posted on November 3 2021 at 08:48
We know you LOVE champagne (who doesn't?) so one of you is going to be very happy indeed to win this month's prize, a case of Gosset champagne and six champagne glasses.
Never miss a post!
Most popular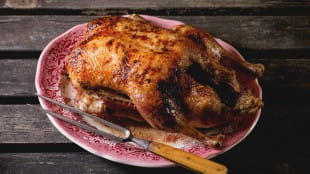 9 fine wine matches for duck
Instagram
Follow on Instagram
My latest book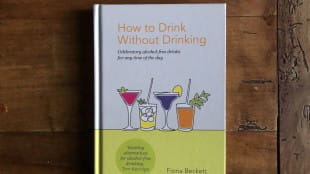 How to Drink without Drinking
Wine basics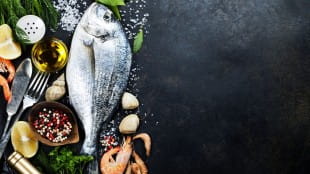 How to pair wine with fish
Food & wine pros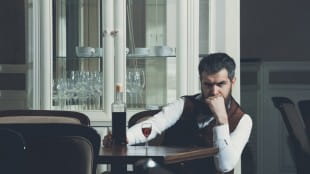 What makes a vino da meditazione?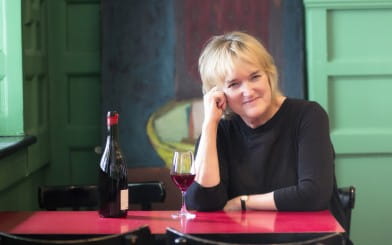 About Fiona
Events and appearances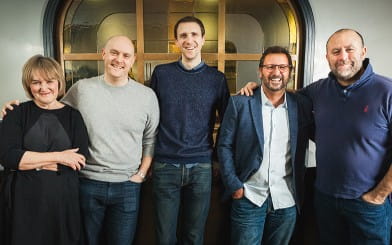 Work with me