Pairings | Gosset
Posted on November 3 2021 at 08:48
We know you LOVE champagne (who doesn't?) so one of you is going to be very happy indeed to win this month's prize, a case of Gosset champagne and six champagne glasses.
Posted on September 22 2021 at 16:59
Not many producers take food and wine pairing as seriously as champagne house Gosset which sponsors an annual 'Matchmakers' competition for young sommeliers and chefs which was held at the Cordon Bleu's Cord restaurant in Fleet Street
Never miss a post!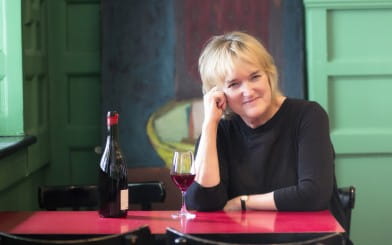 About Fiona
Events and appearances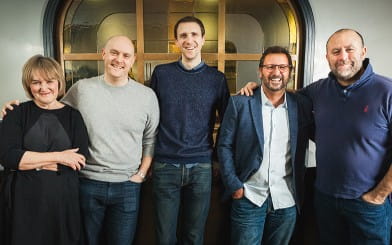 Work with me