Pairings | Pizza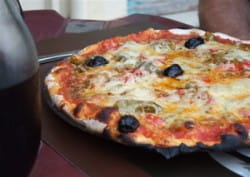 Posted on July 7 2008 at 14:49
We're in Arles this week for our annual visit to the Rencontres Arles, the fabulous photography festival that takes over the entire town. Since we're with our youngest son, culinary exploration has to alternate with visits to his favourite pizza and sandwich joints which is how we ended up last night at a basic but brilliant pizzeria in the Trinquetaille on the other side of the Rhône.
Never miss a post!
Most popular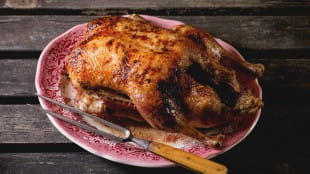 9 fine wine matches for duck
Instagram
Follow on Instagram
My latest book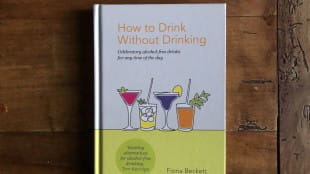 How to Drink without Drinking
Wine basics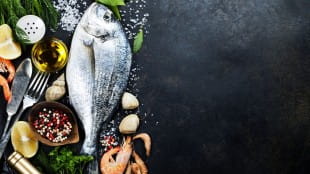 How to pair wine with fish
Food & wine pros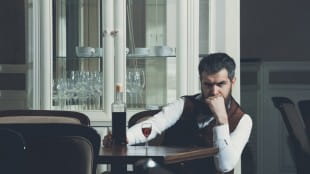 What makes a vino da meditazione?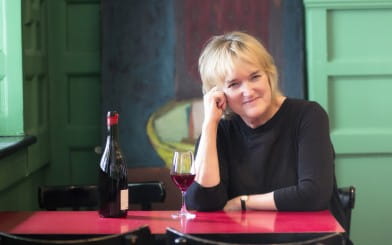 About Fiona
Events and appearances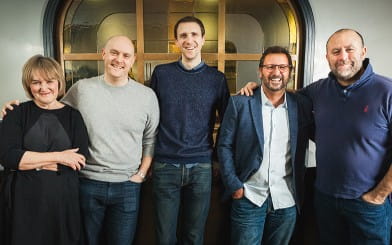 Work with me