Pairings | Catena
Posted on June 3 2021 at 11:40
Some of the best barbecues I've had have been in Argentina where they have perfected the art of 'asado' - and have one of the best wines, in the form of malbec, to drink with it. THIS COMPETITION IS NOW CLOSED.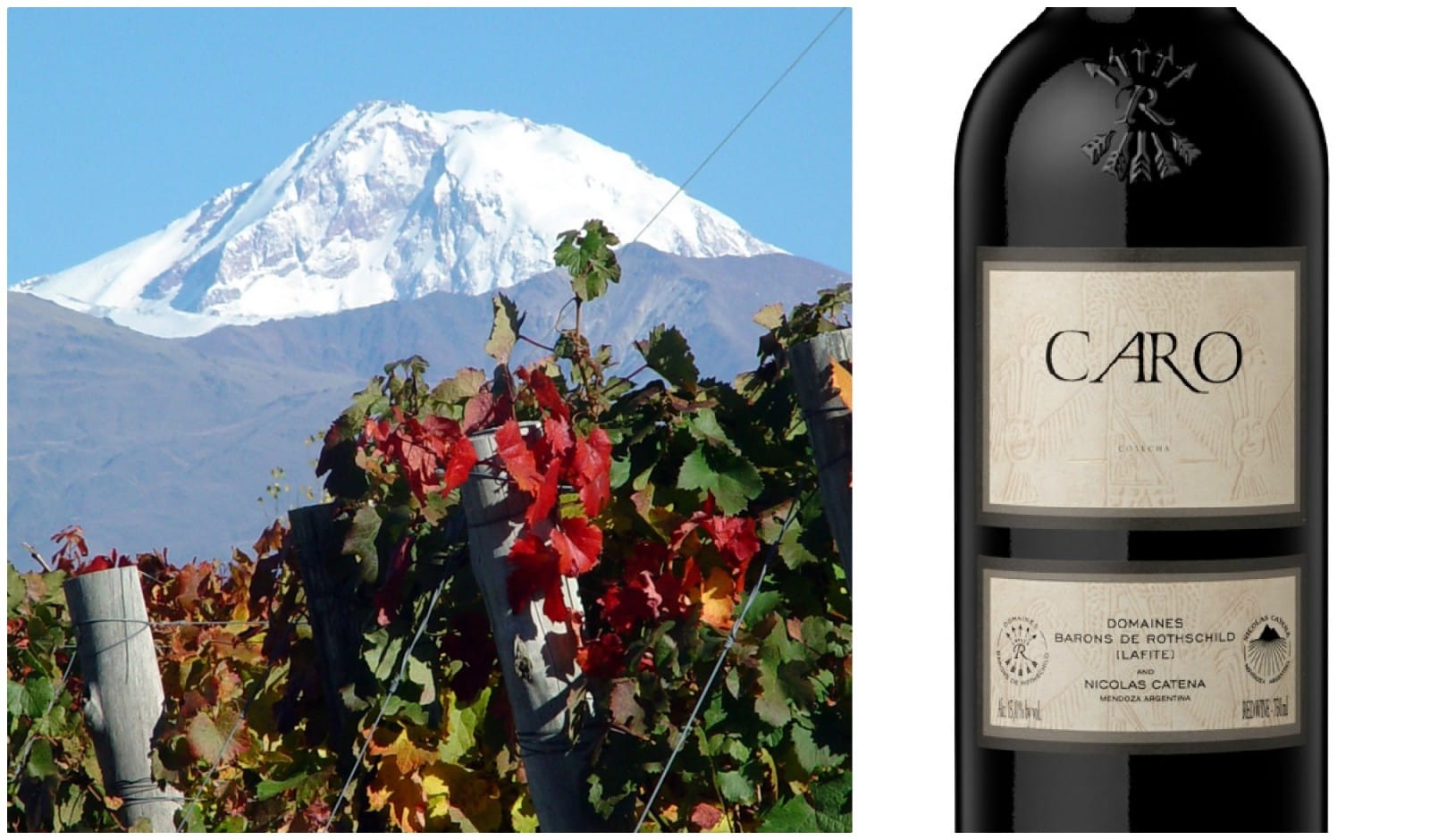 Posted on August 7 2019 at 19:07
Great wines don't simply come from the classic wine growing regions of Europe these days, you can find them all over the world. But not many have the pedigree of this collaboration between Domaines Barons de Rothschild (Lafite) and top Argentinian producer Nicolas Catena THIS COMPETITION IS NOW CLOSED
Never miss a post!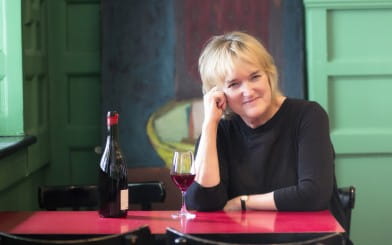 About Fiona
Events and appearances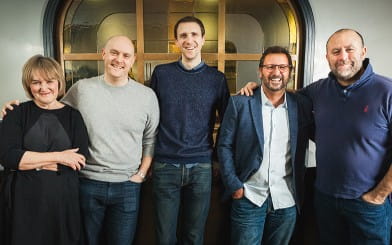 Work with me