Match of the week
Cold sesame noodles and weissbier
Thanks to my friend Signe Johansen of Scandilicious I finally got to Koya in Frith Street the other day - London's food bloggers most popular noodle haunt and the winner of last year's Observer Food Monthly's Best Cheap Eats award.
It was a hot day (unusually for this summer) so cold noodles appealed and I had this amazing dish of Zaru Gomadare, thick udon noodles with a sesame sauce, cucumber salad and turnip pickle. That seemed a big ask for any wine to tackle (although a trusty Grüner Veltliner would probably have coped) so I picked the weissbier that was on offer - which embarrassingly I failed to note at the time. No matter - any similar German or German-style beer would be an equally good pairing
Its citrus and banana notes and slight touch of sweetness were perfect with the sesame sauce which I'm still wondering how to amalgamate with the noodles for my next visit. (Unable to dunk the thick slithery noodles in the sauce like any self-respecting Japanese I ended up pouring it over them and making the most ungodly mess.)
They also have a decent sake list so I'm guessing that sake would have been a good pairing too.
If you found this post helpful and would like to support the website which is free to use please subscribe to my crowdfunder newsletter Eat This Drink That at fionabeckett.substack.com
You may also enjoy …
Recent posts …
Never miss a post!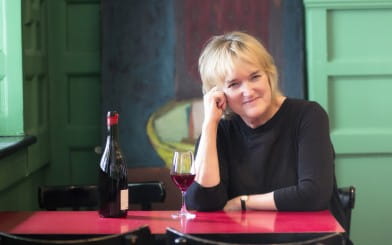 About Fiona
Events and appearances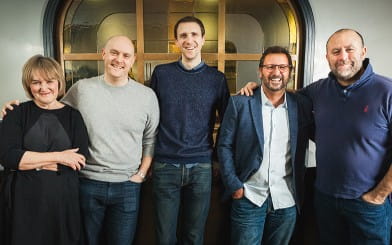 Work with me