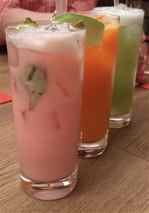 Match of the week
Guava Collins and Singapore Noodles
Traditionally it's been difficult to find a pairing for noodle dishes, especially soup noodles which have the triple drawback of being hot, sour and wet. But the other night at Alan Yau's new restaurant Cha Cha Moon (of which more to follow when I do my round-up of new London openings) I had a delicious non-alcoholic cocktail which really hit the spot.
It was described as a Guava Collins and contained guava, coconut and lime leaf - very sweet, very pink and very refreshing!
It worked best with a dry noodle dish called Singapore char kway teow which included Chinese salami, fish 'cake' (not the British kind, obviously), clams, Chinese chives, beansprouts, eggs and ho fun (wide Chinese rice noodles). It had a deeply savoury umami taste which I suspect would have made it a good match for anything, not just the Collins but the wines were - oddly for a Yau restaurant - so poor I didn't get a chance to test the theory. A deliciously refreshing cucumber and apple cocktail worked too.
If you found this post helpful and would like to support the website which is free to use please subscribe to my crowdfunder newsletter Eat This Drink That at fionabeckett.substack.com
You may also enjoy …
Recent posts …
Never miss a post!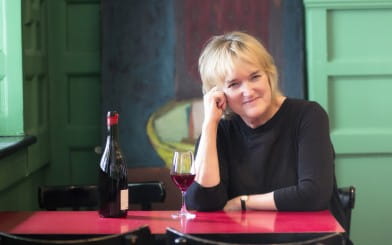 About Fiona
Events and appearances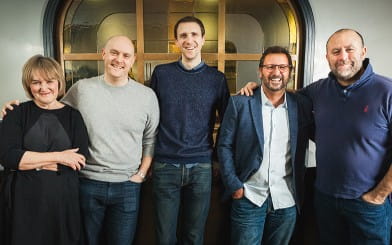 Work with me