Pairings | Books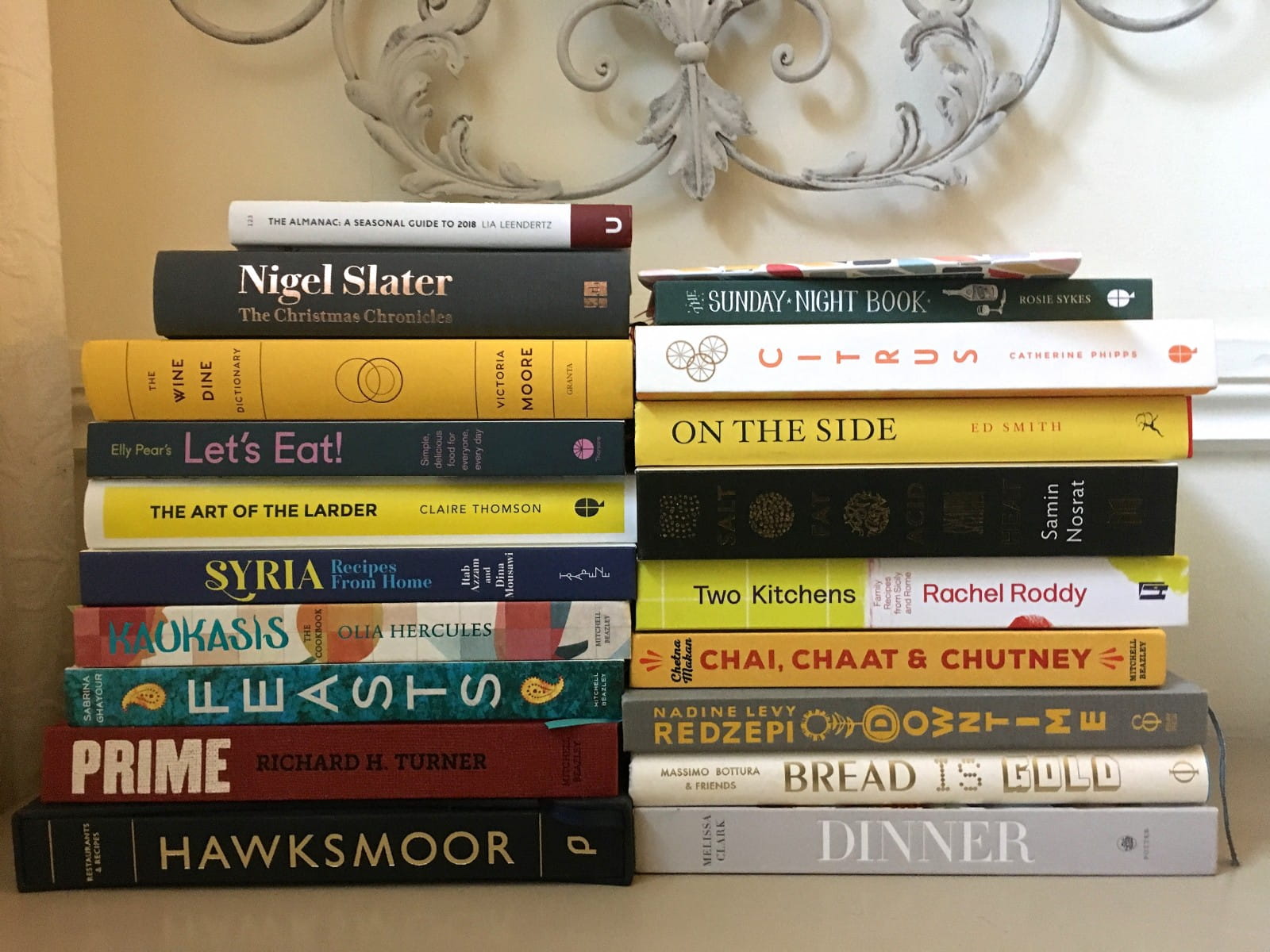 Posted on December 19 2017 at 16:24
You might think the last thing you need is another list of this year's cookery books. but indulge me in this slightly different take - who would you give them to and why would you find them useful.
Never miss a post!
Most popular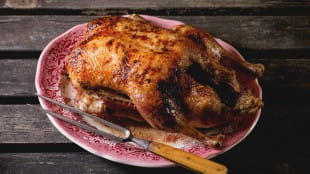 9 fine wine matches for duck
Instagram
Follow on Instagram
My latest book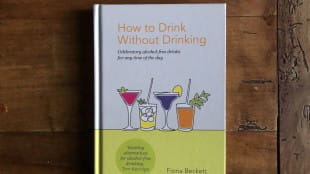 How to Drink without Drinking
Wine basics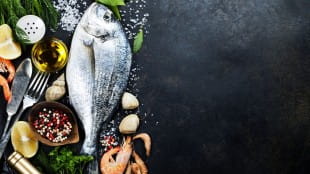 How to pair wine with fish
Food & wine pros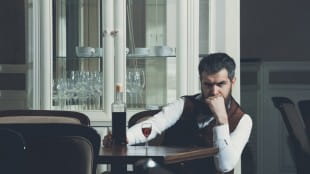 What makes a vino da meditazione?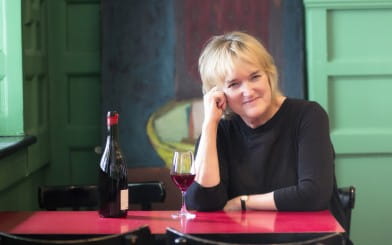 About Fiona
Events and appearances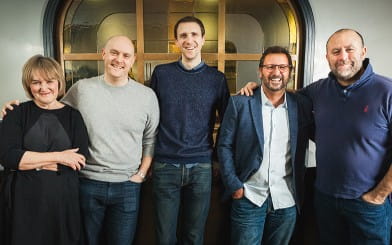 Work with me