Find a match
I hope you'll be easily able to find what you want on the site but if not just enter the ingredient, dish, cuisine or drink you're looking to match and articles will hopefully pop up like magic with the answer.
Sometimes it's simply a question of the search engine not recognising accents - or the lack of them - but we've tried to cover most eventualities in the tagging
Use the contact form if you don't find what you're looking for and we'll do our best to help as quickly as possible.
Never miss a post!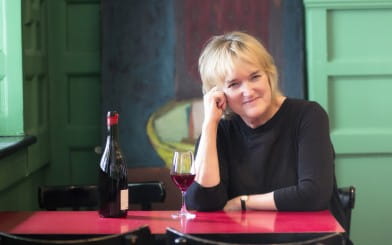 About Fiona
Events and appearances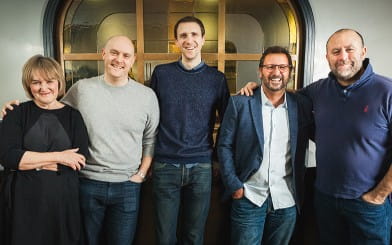 Work with me