Pairings | Pork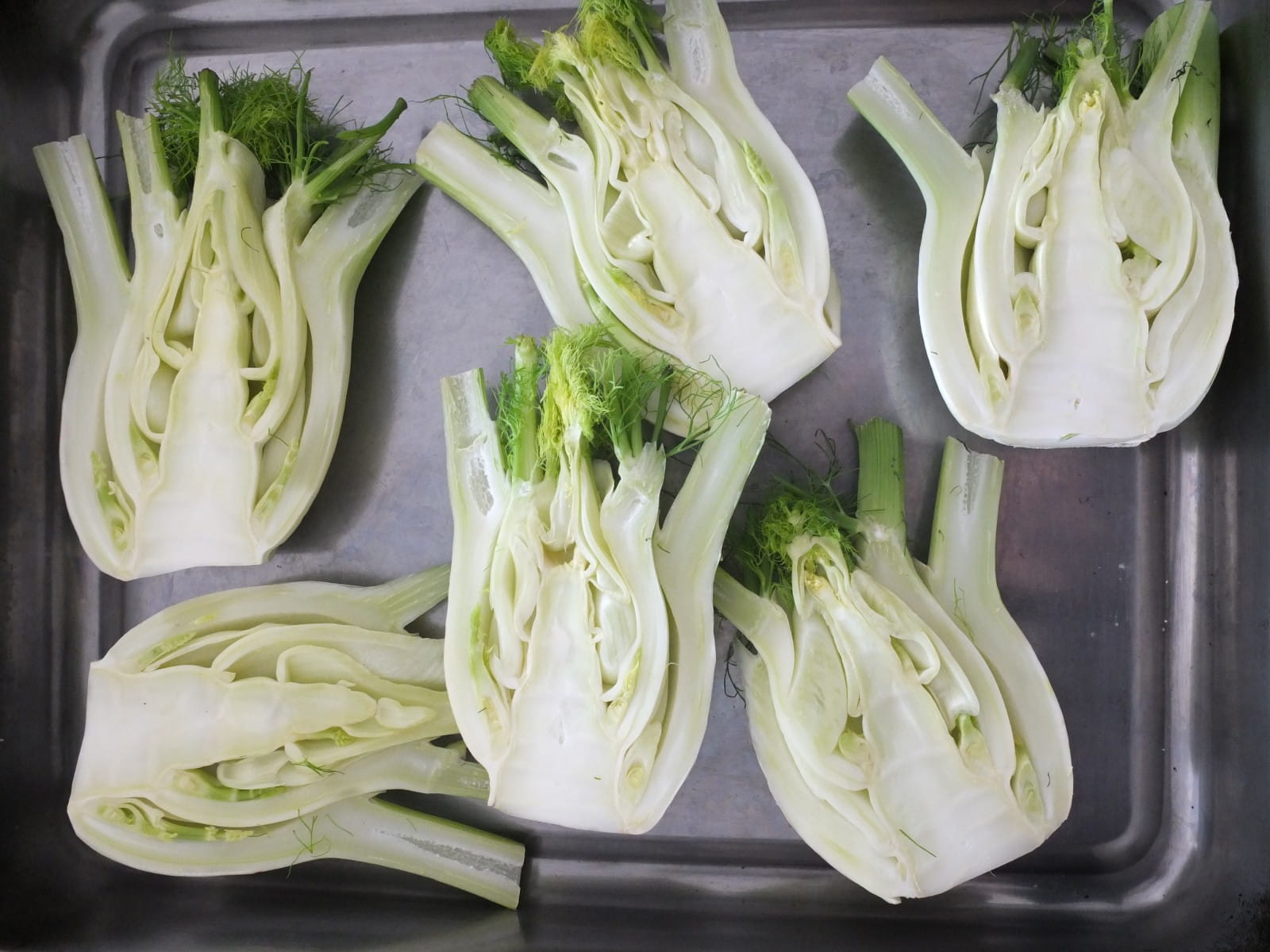 Posted on August 3 2008 at 07:58
Fennel is one of the handful of vegetables that can influence a main course pairing - almost always for the better. Its aniseed flavour seems to have a pronounced affinity with many wines, especially whites. Here are some suggested matches with recipes that two British chefs have published this weekend - Gordon Ramsay in the Times and Skye Gyngell in the Independent on Sunday.
Never miss a post!
Most popular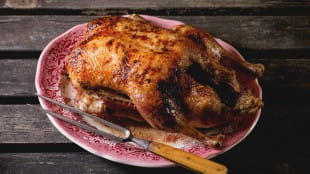 9 fine wine matches for duck
Instagram
Follow on Instagram
My latest book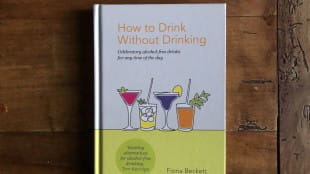 How to Drink without Drinking
Wine basics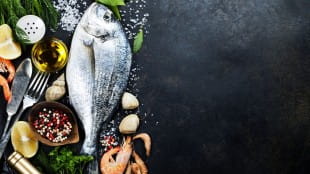 How to pair wine with fish
Food & wine pros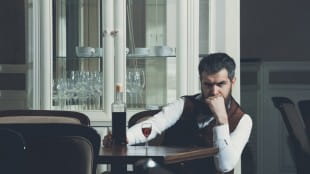 What makes a vino da meditazione?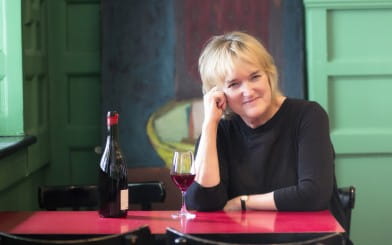 About Fiona
Events and appearances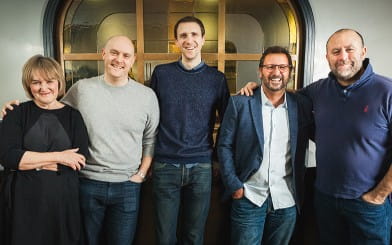 Work with me