Pairings | Japanese food
Posted on September 1 2014 at 08:33
What type of food is the best match for sake and why? Shirley Booth, founder of the British Sake Association comes up with a few surprises and some useful pointers on serving temperatures.
Never miss a post!
Most popular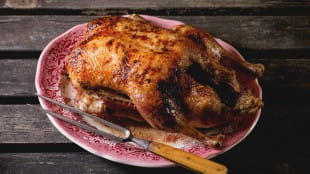 9 fine wine matches for duck
Instagram
Follow on Instagram
My latest book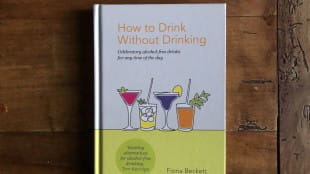 How to Drink without Drinking
Wine basics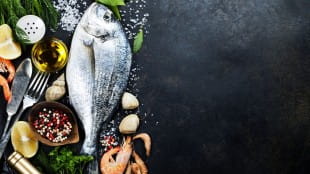 How to pair wine with fish
Food & wine pros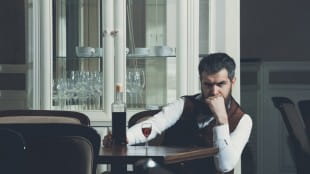 What makes a vino da meditazione?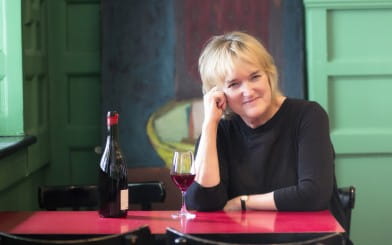 About Fiona
Events and appearances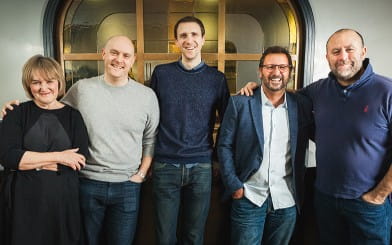 Work with me