Pairings | Sweet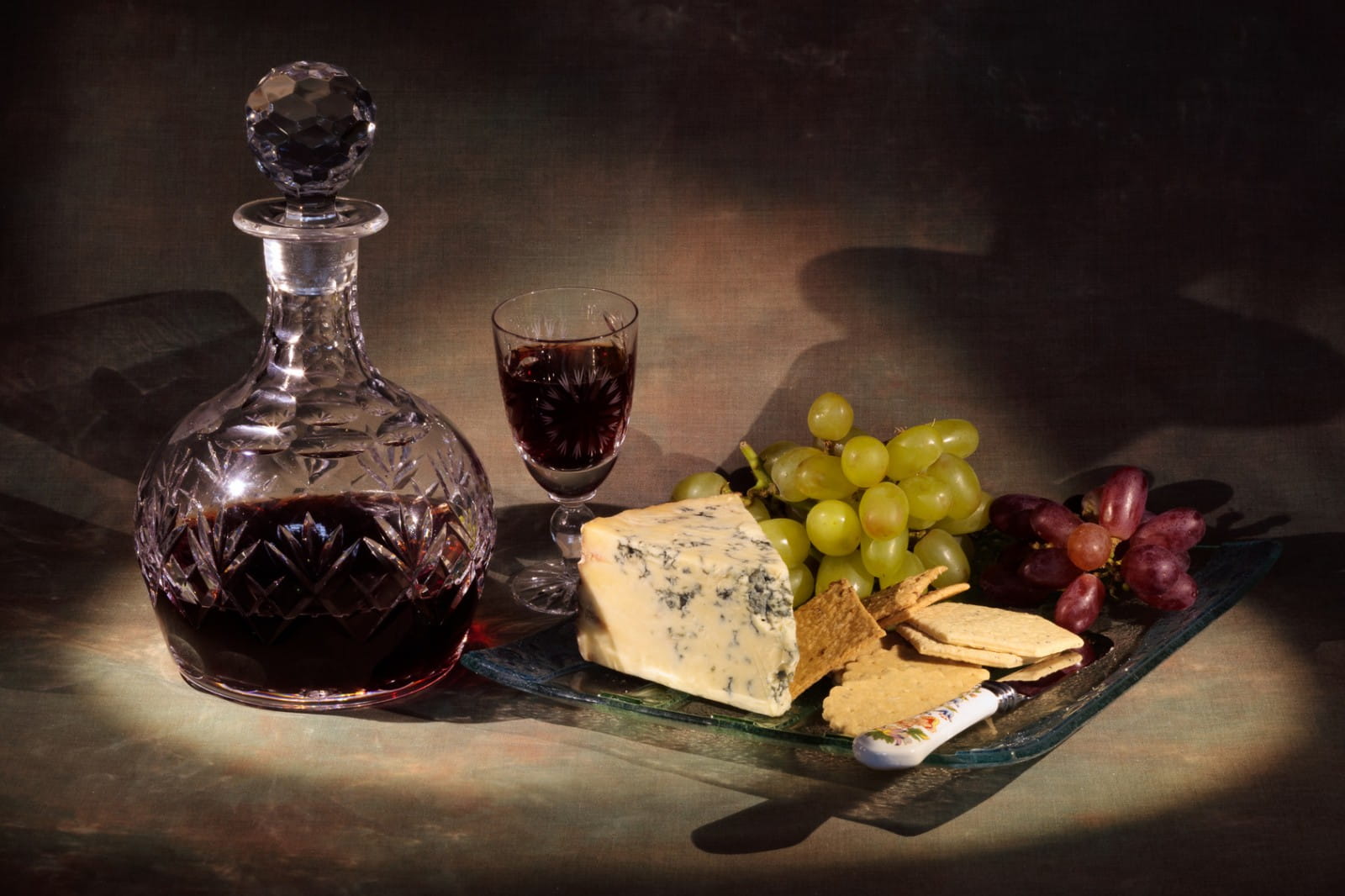 Posted on December 13 2018 at 07:43
You may well have given a fair amount of thought by now to what you'll be drinking with your turkey or goose and have set treasured bottles of Bordeaux or Burgundy aside for the main Christmas meal. But what about all the other occasions over the festive period which these days tends to stretch a good 10 days into the early New Year?
Never miss a post!
Most popular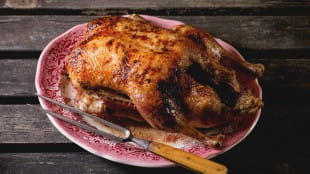 9 fine wine matches for duck
Instagram
Follow on Instagram
My latest book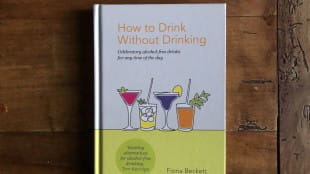 How to Drink without Drinking
Wine basics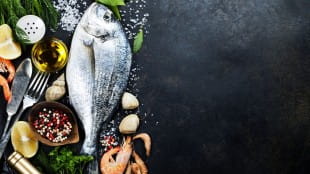 How to pair wine with fish
Food & wine pros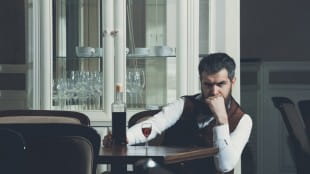 What makes a vino da meditazione?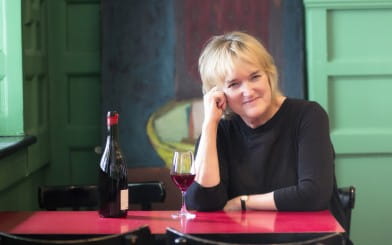 About Fiona
Events and appearances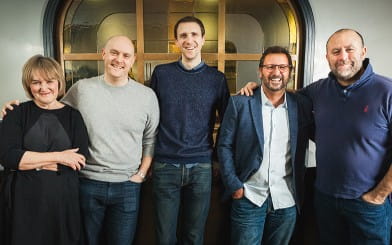 Work with me