Top pairings
Good wine pairings for Saint-Nectaire
Having spent a few days in the Auvergne recently and eaten more than my fair share of Saint Nectaire cheese with a variety of wines, mostly natural, here's what I think works best.
Saint Nectaire is a semi-soft cows' cheese with a buttery consistency and a crumbly grey-ish brown rind. It can have quite a strong flavour - though not as strong as 'stinky' French cheeses such as Epoisses. It's a well-known enough cheese to have its own website though only in French.
The locals would drink it with a red, most likely gamay or a gamay blend though a crisp white or even a sweet wine could work equally well, depending on whether the cheese is mass-produced or made on the farm by an artisan producer. Here are my top picks:
* Gamay from the Loire, Auvergne or Beaujolais - 'natural' wines, made with indigenous yeasts, are a good match with stronger flavoured 'fermier' cheeses
* A red burgundy or other traditionally made pinot noir
* A rustic red like Marcillac or a fruity young syrah from the Rhône
* Chardonnay from the Auvergne (leaner, less creamy than burgundy). I reckon a mature vieilles vignes (old vine) Chablis would also work
* Dry or medium-dry (demi-sec) Chenin Blanc from the Loire e.g. Vouvray or Montlouis or richer South African Chenin Blancs. A sweeter Chenin could be good too, particularly if it was a few years old - i.e. honeyed rather than simply sweet
* Savignin from Switzerland or the Jura
* or try a sparkling Breton or Normandy cider.
Other good suggestions from wine writer Victor de la Serna on Twitter: "Asturias/Galicia reds, young bobal, manzanilla" Not sure about the manzanilla but a dry amontillado would be good, as would a tawny port or a dry madeira.
If you found this post helpful and would like to support the website which is free to use please subscribe to my crowdfunder newsletter Eat This Drink That at fionabeckett.substack.com
You may also enjoy …
Recent posts …
Never miss a post!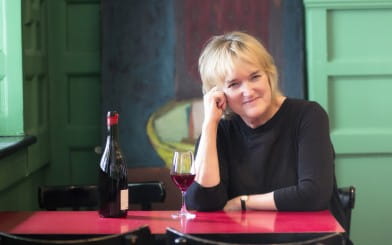 About Fiona
Events and appearances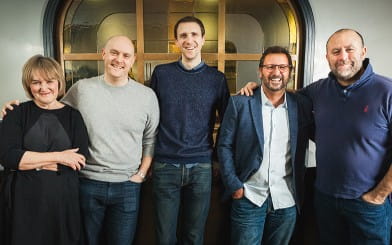 Work with me