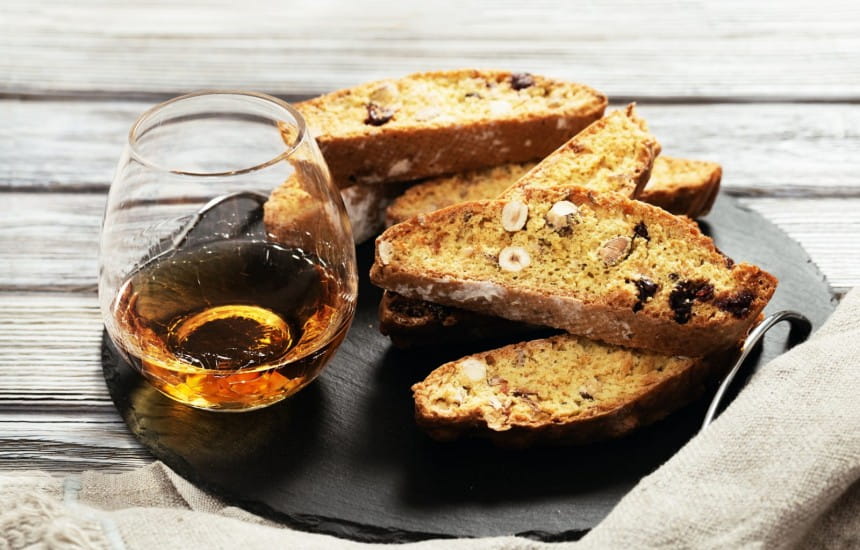 Top pairings
What food to pair with Vin Santo?
No visit to Tuscany is complete without a glass of Vin Santo or 'holy wine', a (usually) sweet wine that is served at the end of the meal, almost always with hard little 'cantucci' biscuits.
It's left undisturbed for several years in small barrels which gives it a slight 'rancio' (oxidised) character which sounds unpleasant but actually gives the wine balance and 'bite', preventing it from being over-sickly.
It struck me as I was sipping it that it would be a good partner for many other foods, though when I ventured this to my Italian hosts, the LoFranco family of Fattoria la Vialla they looked at me as if I was mad. But if you have a bottle in the house why on earth not experiment?
I would say Vin Santo resembles more in style fortified wines such as sherry, tawny port and particularly Madeira than other dessert wines so try the following matches:
Blue cheese (especially Gorgonzola)
High quality dark chocolate bars
Nut-based tarts such as walnut tart and pecan pie - and Italian-style chestnut cake
Tiramisu
Panforte and other dense cakes made with dried fruit
Mince pies
Rich pâtés such as duck liver pâté - and seared foie gras if you eat foie gras (which I don't).
Image © YRABOTA at shutterstock.com
If you found this post helpful and would like to support the website which is free to use please subscribe to my crowdfunder newsletter Eat This Drink That at fionabeckett.substack.com
You may also enjoy …
Recent posts …
Never miss a post!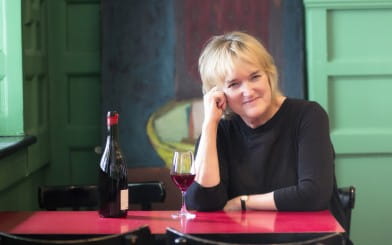 About Fiona
Events and appearances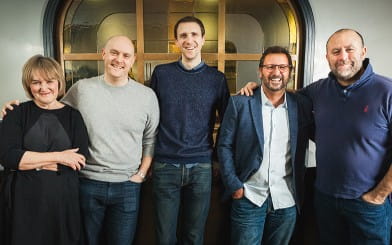 Work with me