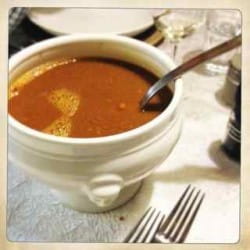 Top pairings
Matching fish soup
I'm a huge fan of Nigel Slater's. I buy the Observer every week just to read his recipes. Yes, I know I could read them online (as you can here) but you don't get the luscious Jonathan Lovekin photographs. Not that you need them. Slater's prose is so evocative you can taste the recipe as you read.
A Fish Stew
Typical Slater understatement. This is his spin on a bouillabaisse wth a base of anchovy, garlic, orange peel, bay leaves and thyme. Then there's white wine, tinned tomatoes, assorted fish and mussels and - crucially - some toasts topped with finely chopped chillies, coriander and spring onions. My first thought is that this could make the dish need a more assertive, flavourful wine but on second thoughts I'm not so sure. It could lead to flavour overload. So I'm going for a very dry crisp white (a Picpoul de Pinet, a good Pinot Grigio from the Alto Adige or an Albariño) or a strong dry southern French ros (a Bandol ros or a Tavel)
Mussel and Leek Chowder
An altogether more wine-friendly recipe, a gorgeous great bowlful of leeks, potatoes, mussels, vermouth and cream. Oh, and a little bit of bacon which won't affect the pairing. A perfect Chablis dish - or any other cool climate unoaked or lightly oaked Chardonnay.
If you found this post helpful and would like to support the website which is free to use please subscribe to my crowdfunder newsletter Eat This Drink That at fionabeckett.substack.com
You may also enjoy …
Recent posts …
Never miss a post!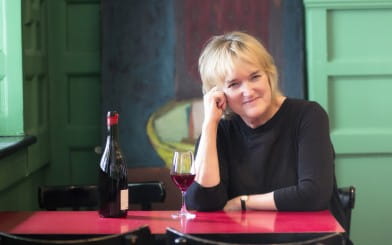 About Fiona
Events and appearances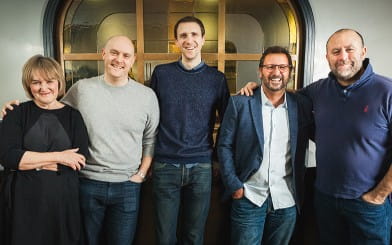 Work with me