Top pairings
What refreshes the parts other beers cannot reach?
Walk through the entrance of Culture Biere (sorry, I can't remember how to do a grave accent on my Mac) and you'd think you were in a cutting edge cocktail bar. But in fact this is Paris's new temple to beer funded by brewing giant Heineken.
It's a clever attempt to rebrand beer as a sophisticated drink and partner for food. For simplicity's sake - and because French and Belgian beers can easily be classified that way - the beers are divided into Blanche, Blonde, Ambre and Brune. Each dish has a recommended beer style paired with it but more ingenious still there's a menu of 'Amuse-bieres' (drat that missing accent) or nibbles designed to go with each style.
Much to the delight of my husband we tried out a couple of Blondes (their own brew and an Affligem) with a gooey Munster dip seasoned with cumin seeds, a savoury 'cake' (crustless quiche) flavoured with red peppers and olives and a ham and vegetable pasta salad - not amazing quality but perfectly decent and all good matches. You can also order a selection of ice creams and sorbets to match with a beer - including wacky flavours such as carrot, cumin and gingerbread.
In the boutique downstairs they sell beer-flavoured everything you can think of from mustard to coq a la biere to hop-flavoured green tea. They also have some really nice beer glasses.
For more info log onto www.culturebiere.com
Image © draghicich - Fotolia.com
If you found this post helpful and would like to support the website which is free to use please subscribe to my crowdfunder newsletter Eat This Drink That at fionabeckett.substack.com
Recent posts …
Never miss a post!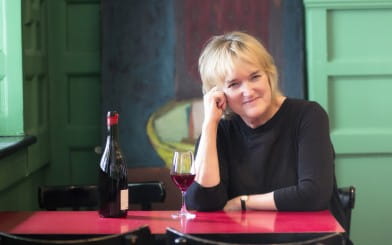 About Fiona
Events and appearances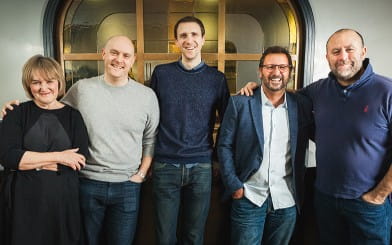 Work with me